________________________​​​​​​​
An 8-piece series developed to correlate with short stories from Ray Bradbury's 1950 novel. 
________________________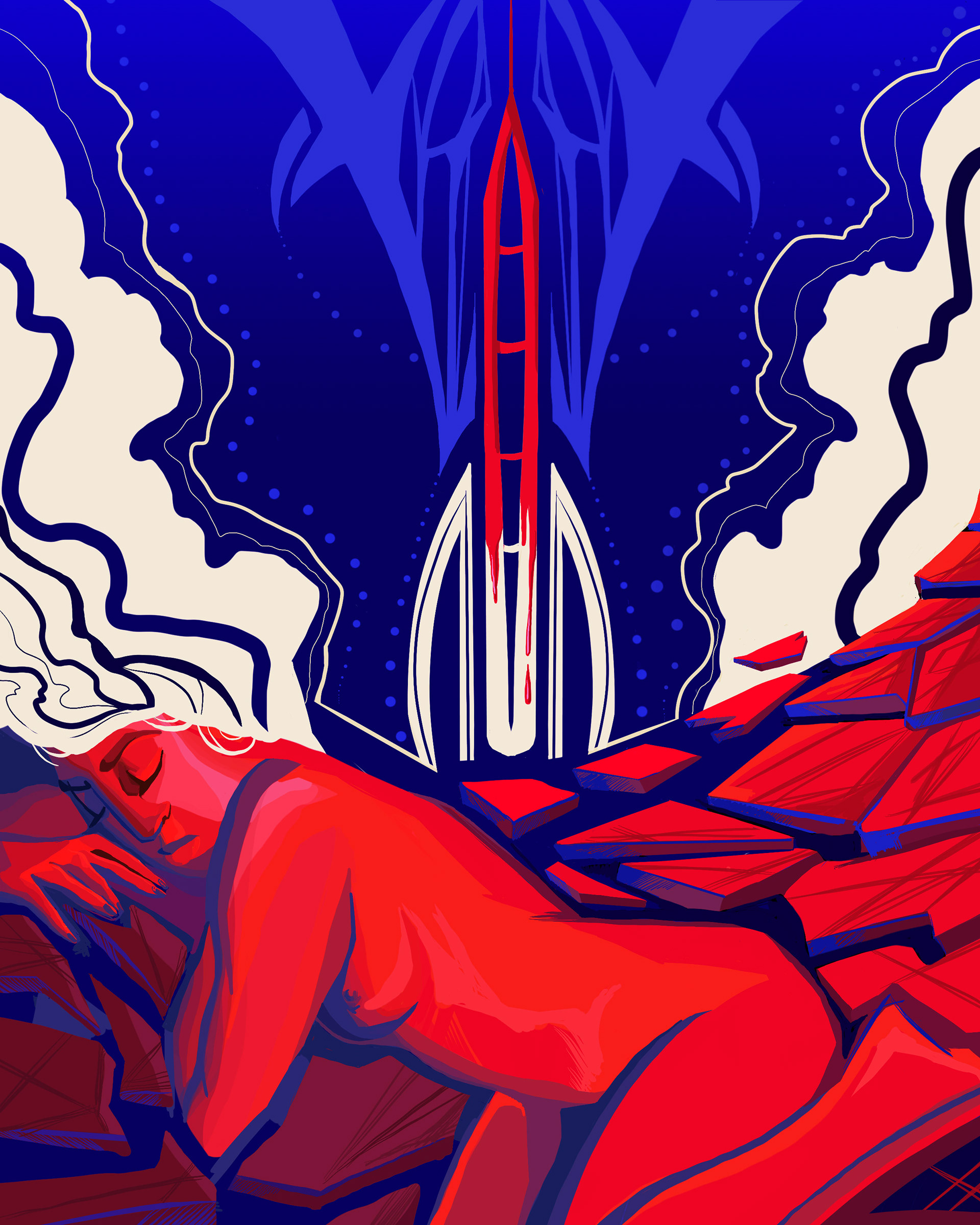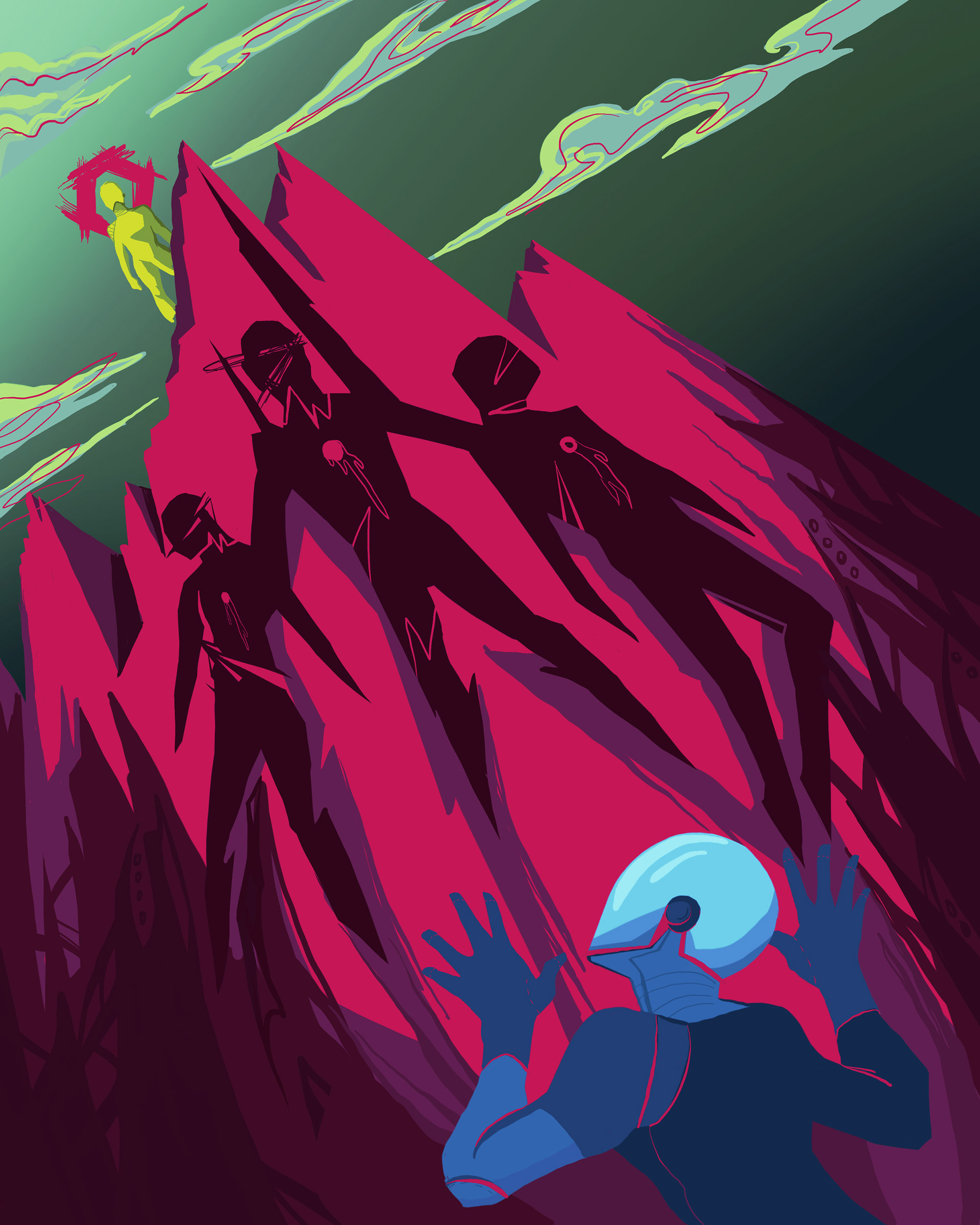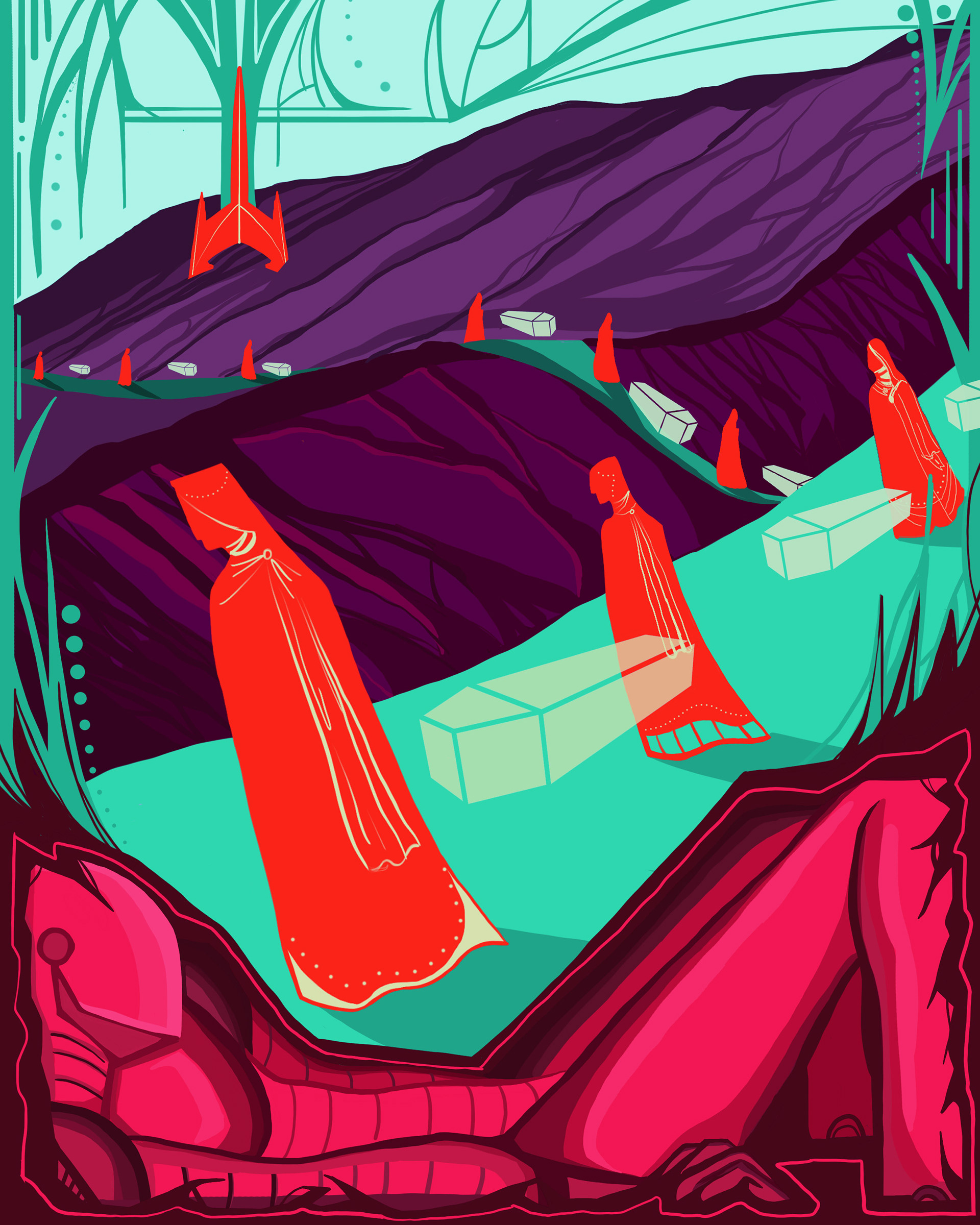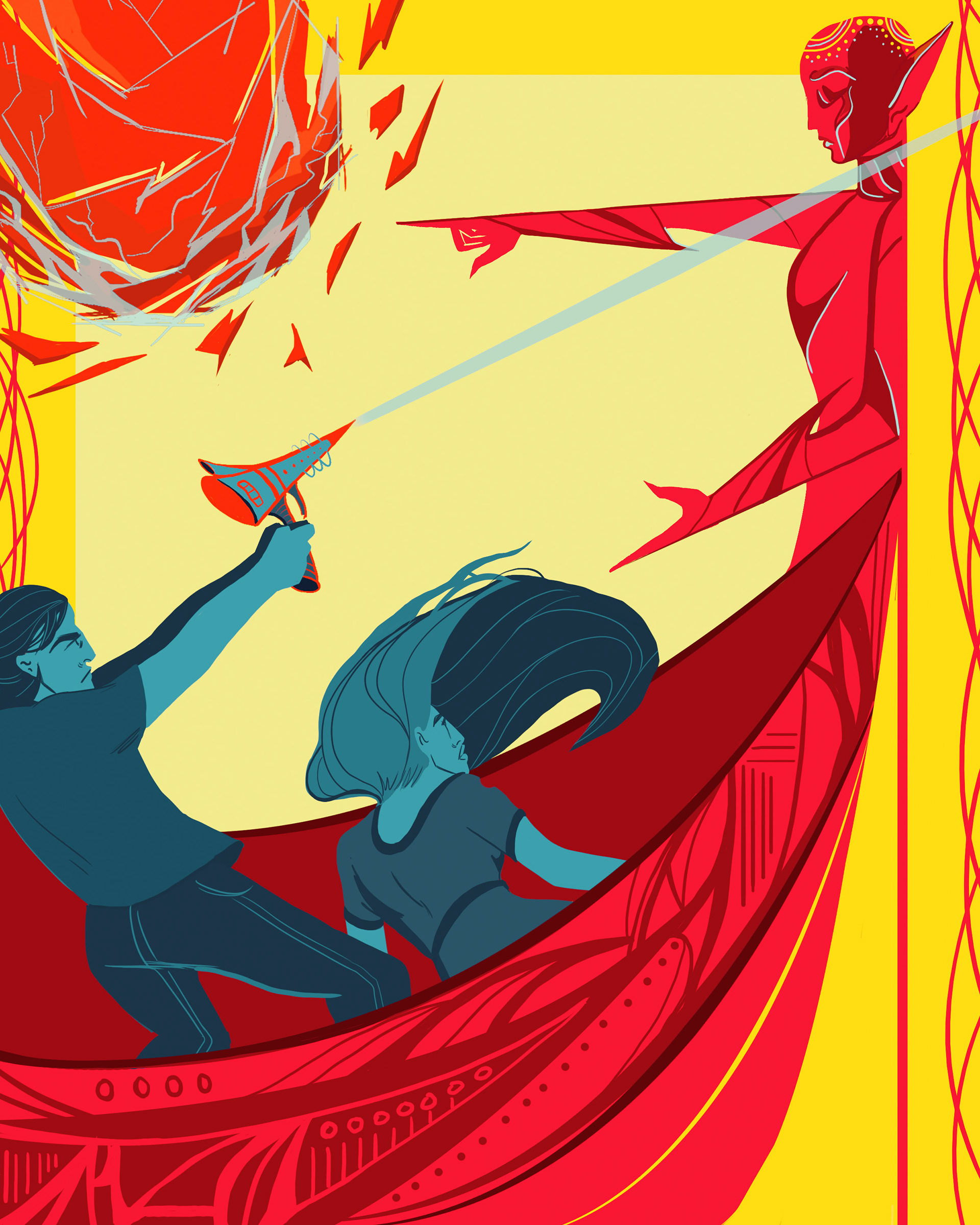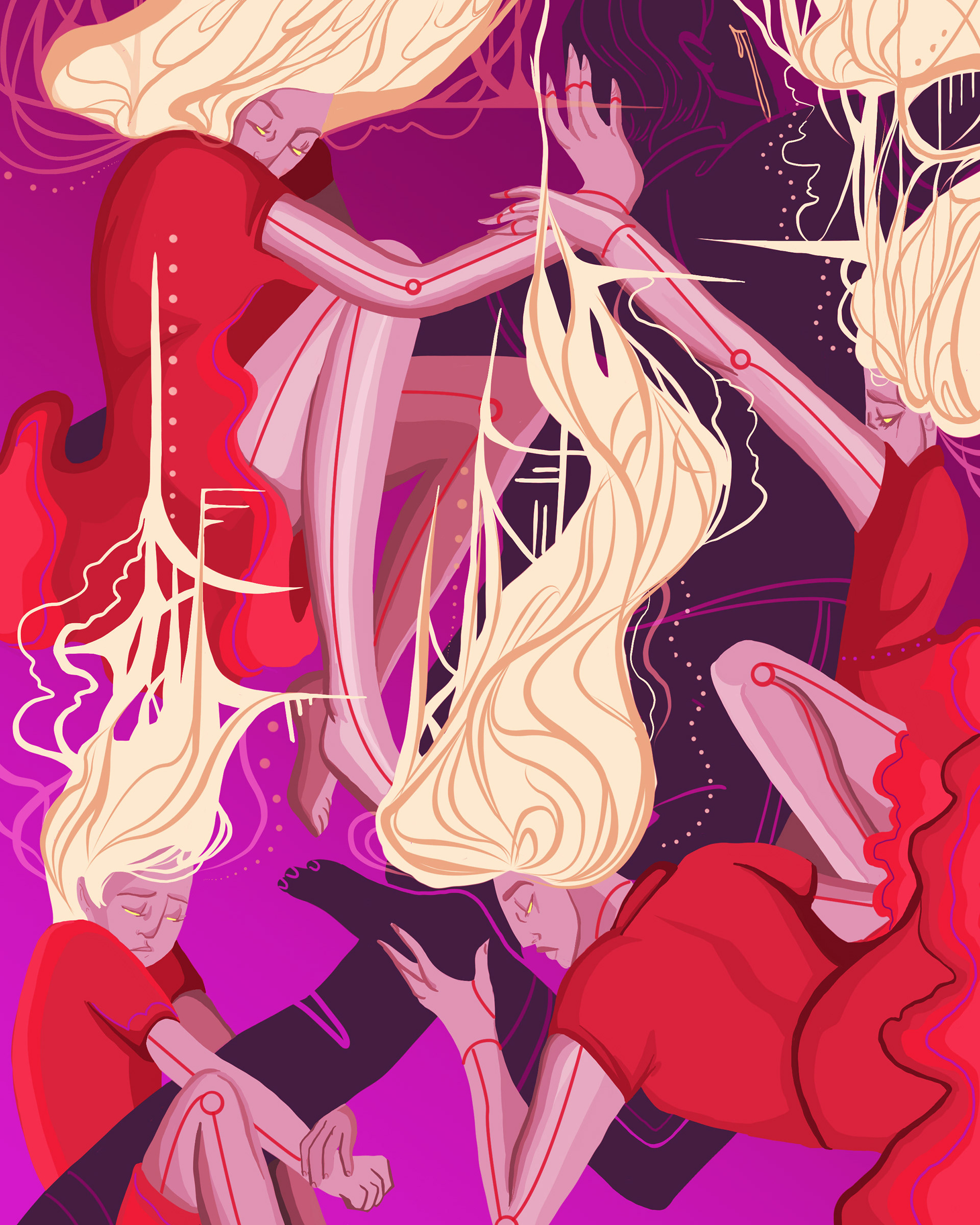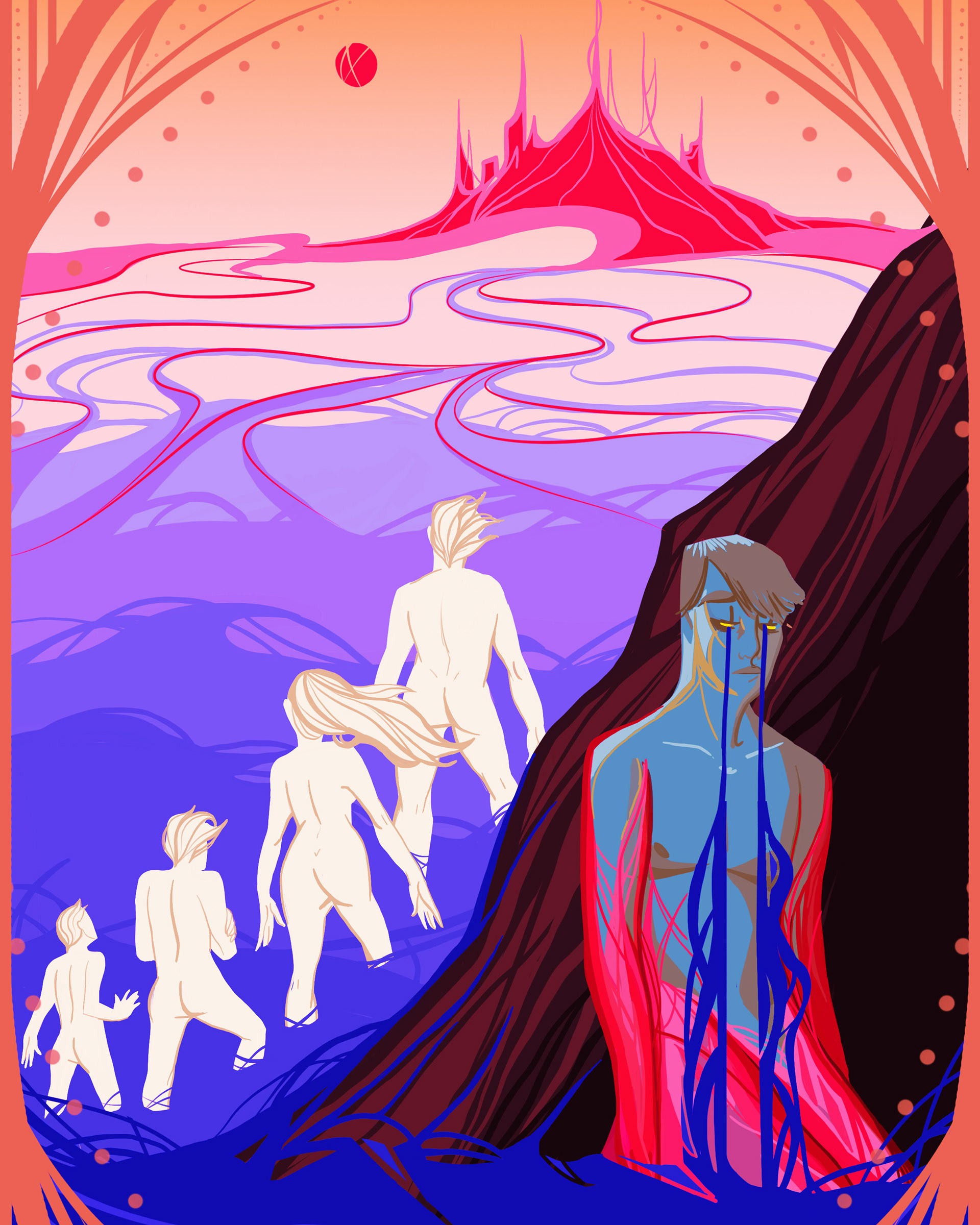 1. Ylla .   2. The Earth Men .  3. And the Moon Be Still as Bright .   4. The Third Expedition .     
5. The Martian .   6. The Off Season .    7. The Long Years .    8. The Million Years Picnic
A short series developed for a group BFA show displayed at the Dutzi Gallery in Long Beach which explores the separation of family and the erosion of connections.
________________________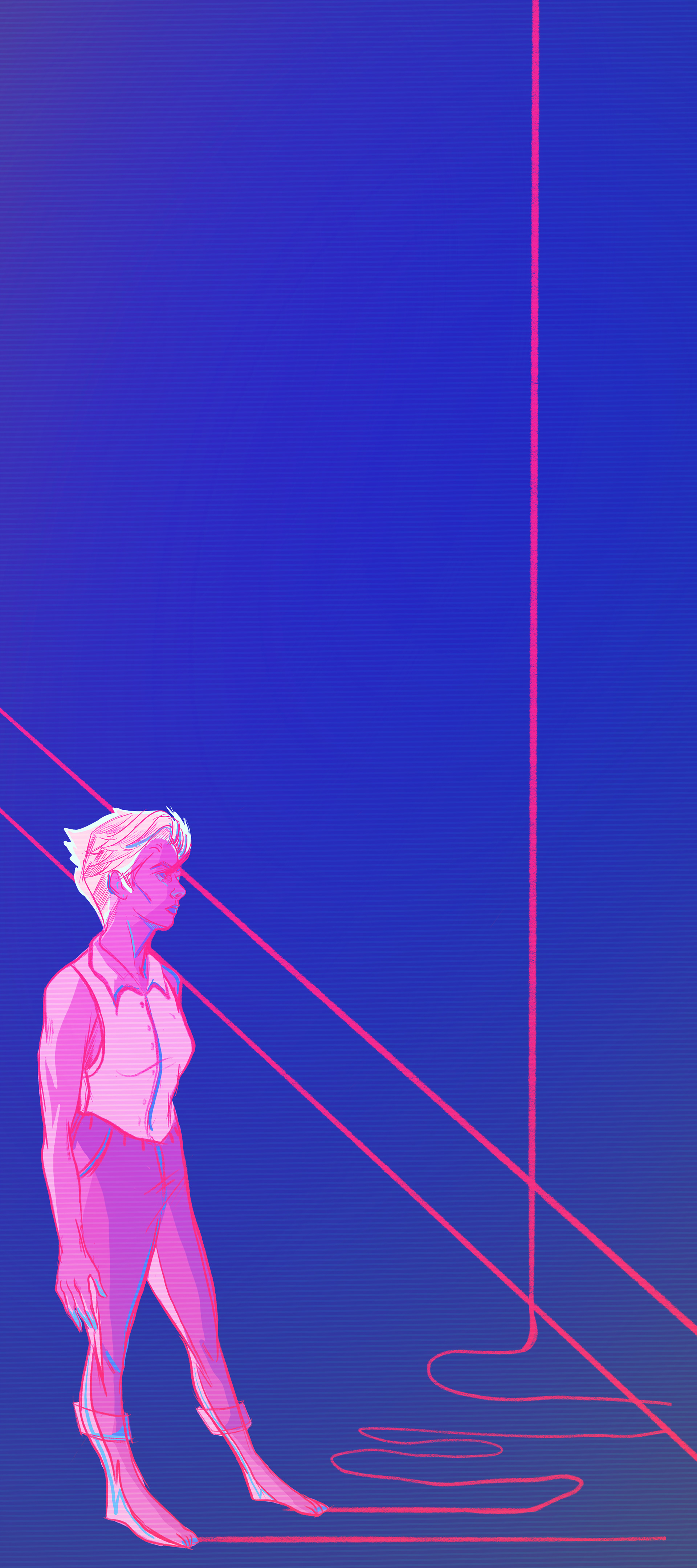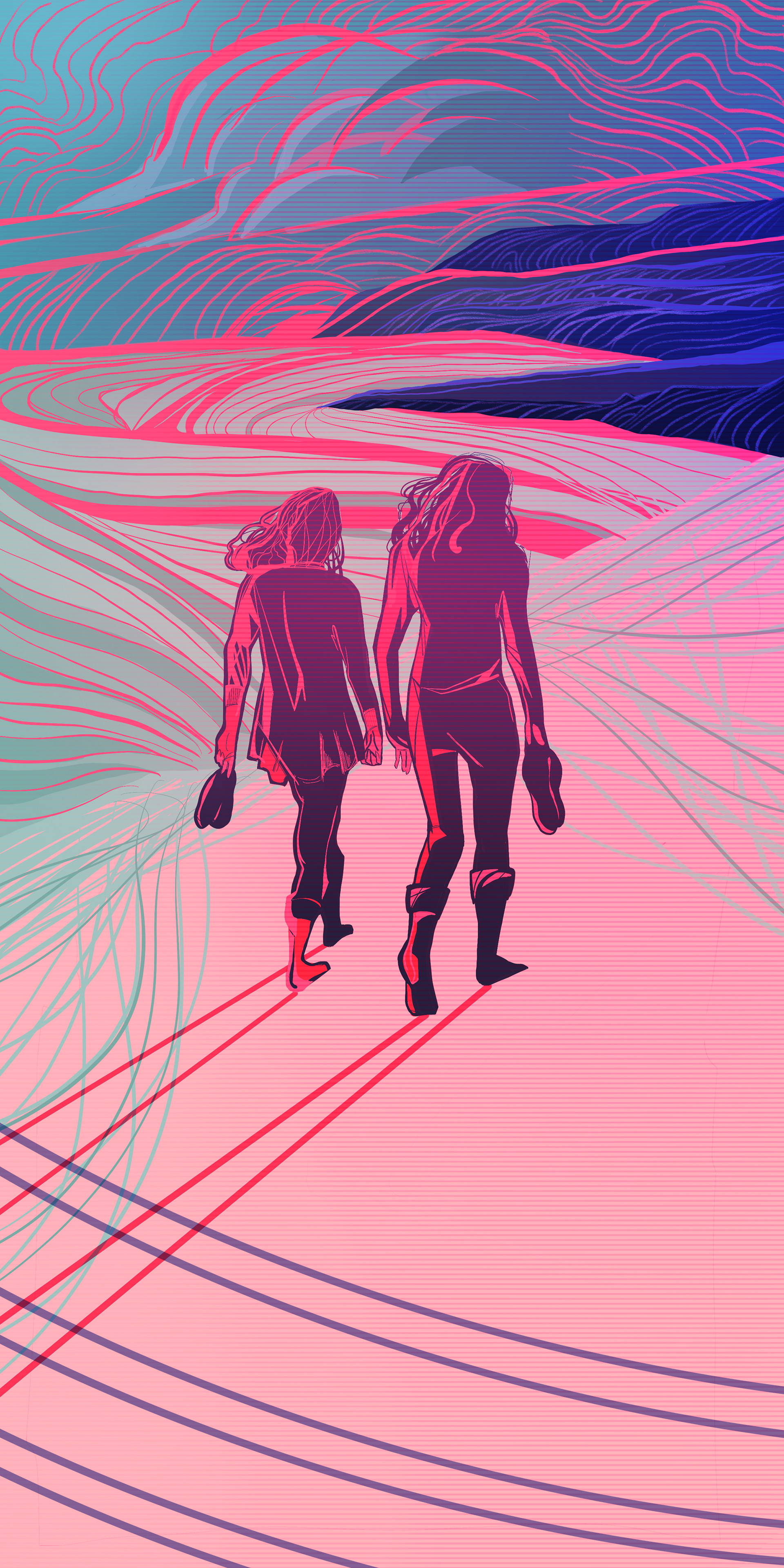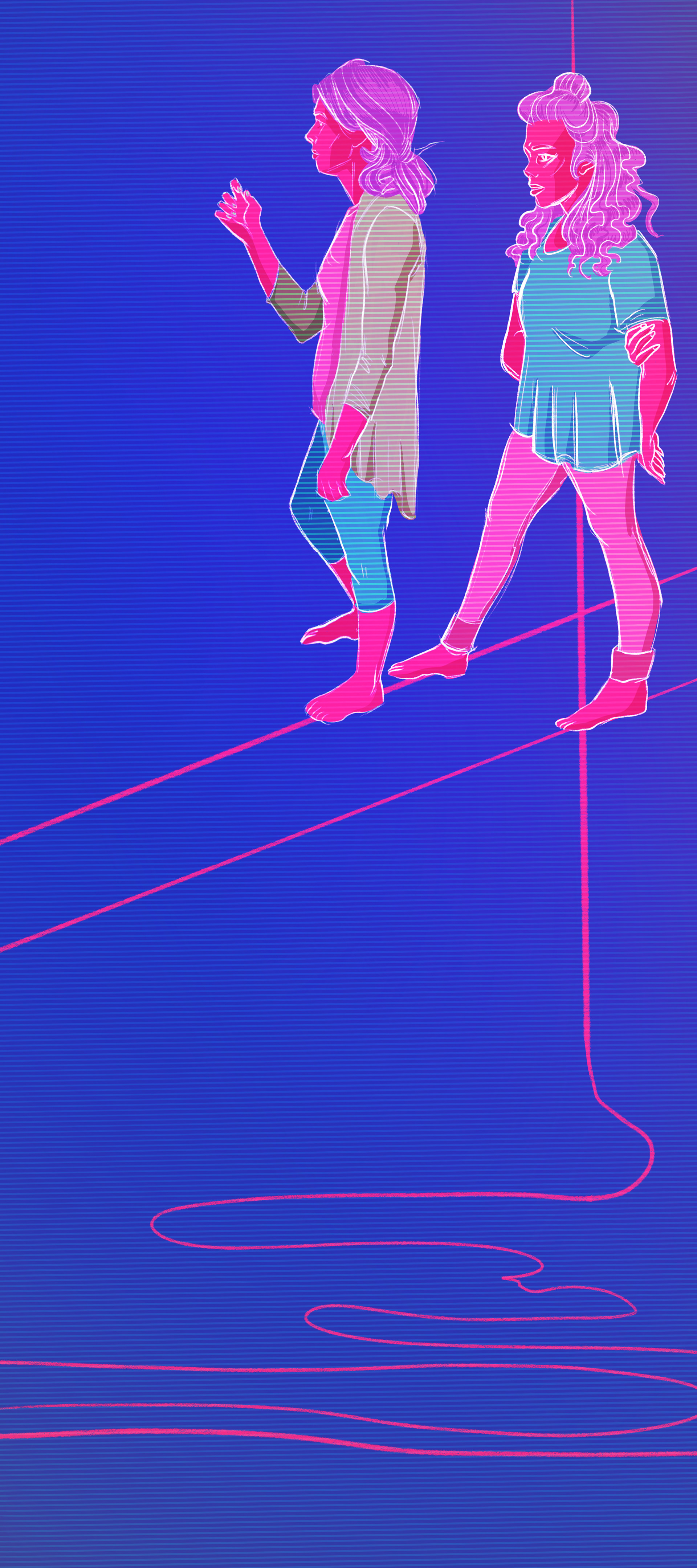 Short comic about betrayal.

________________________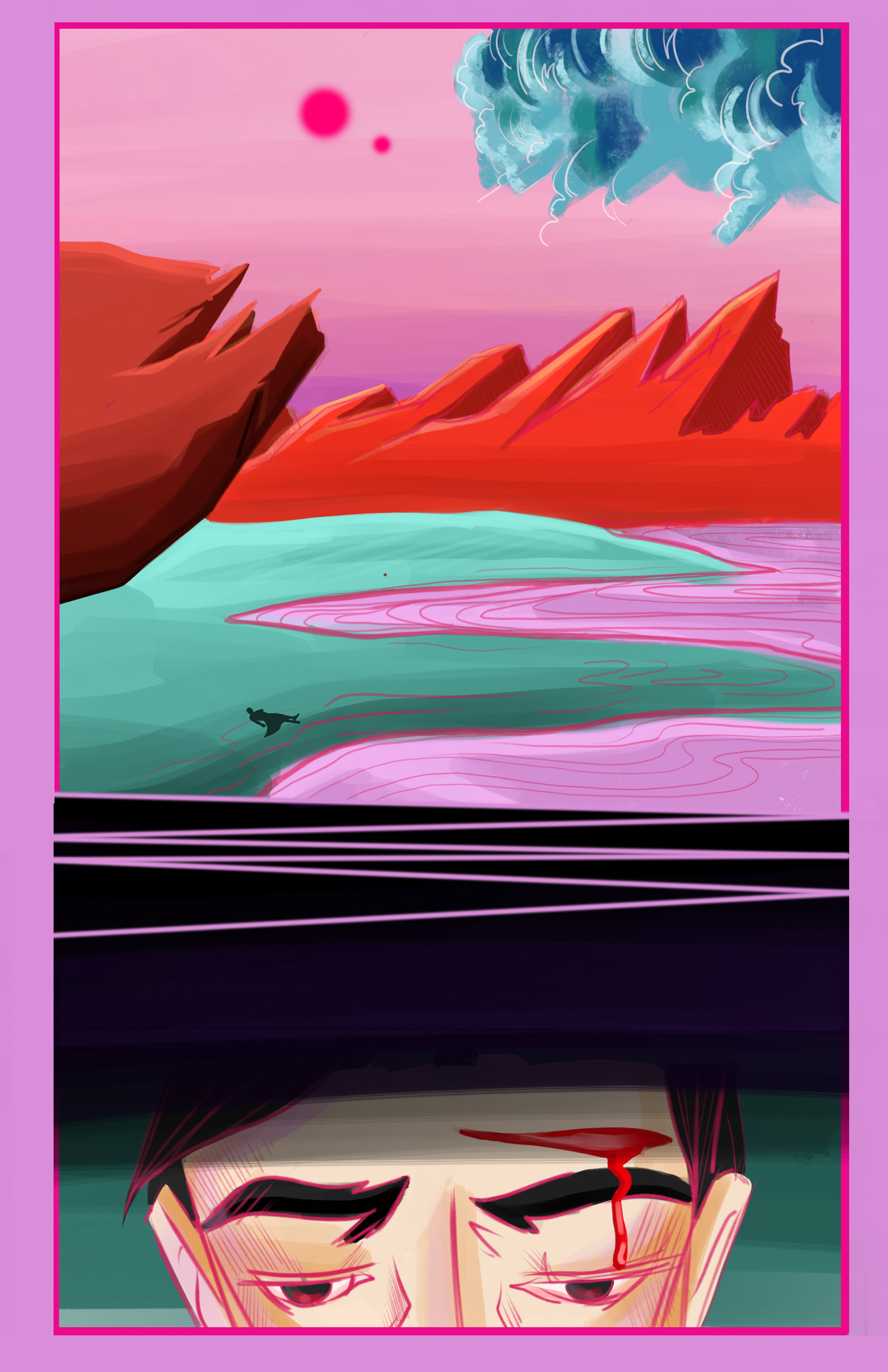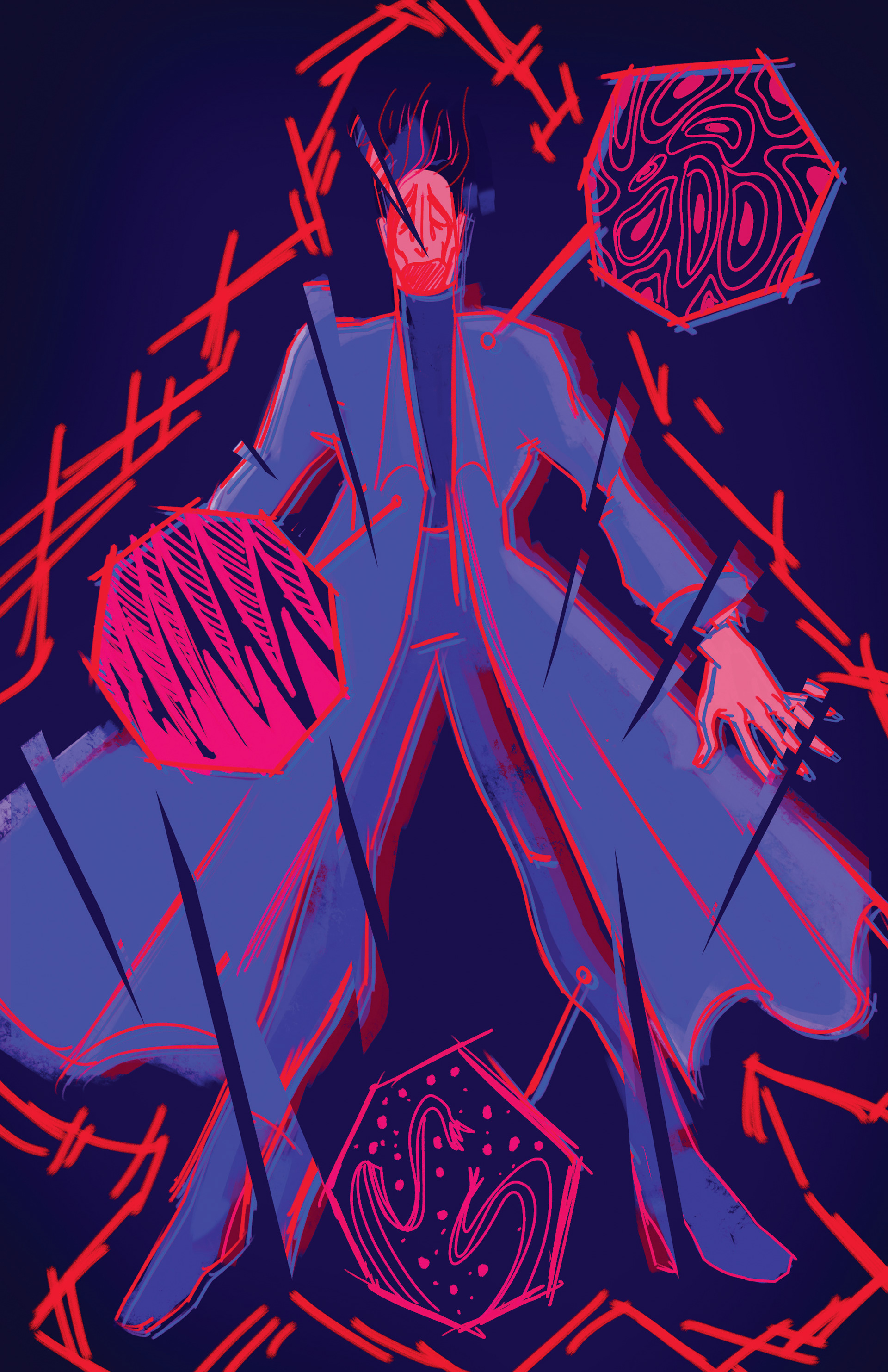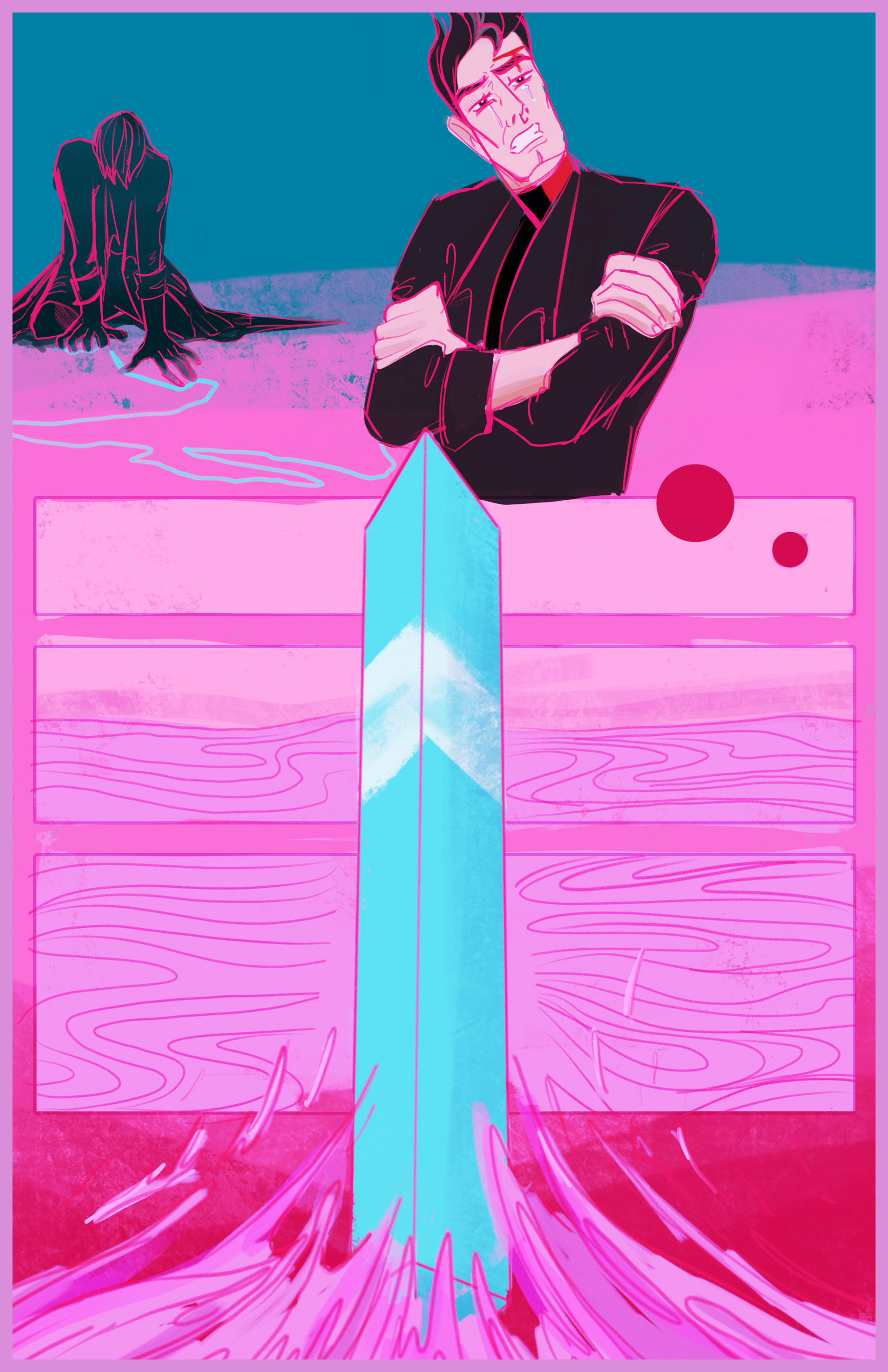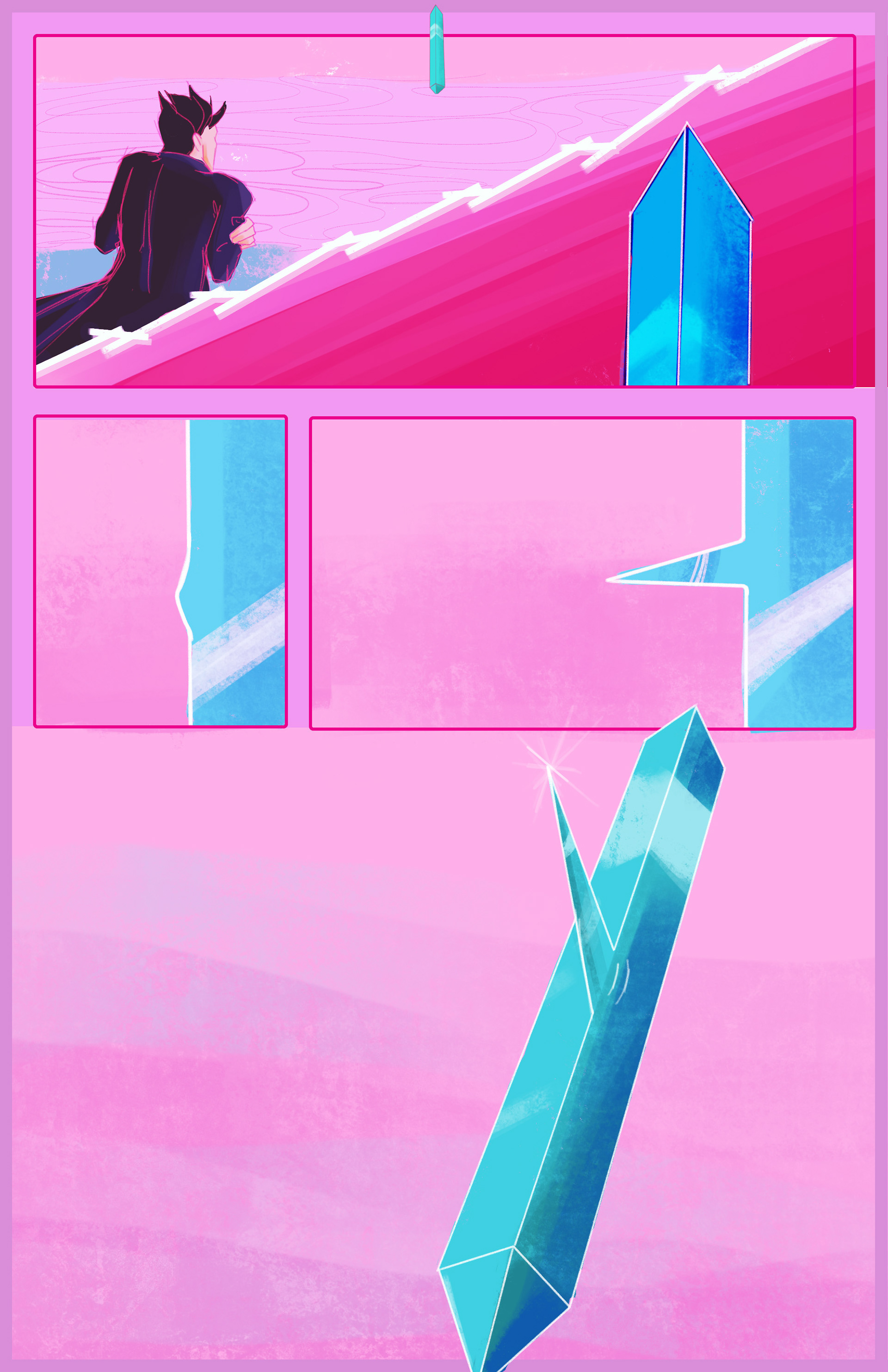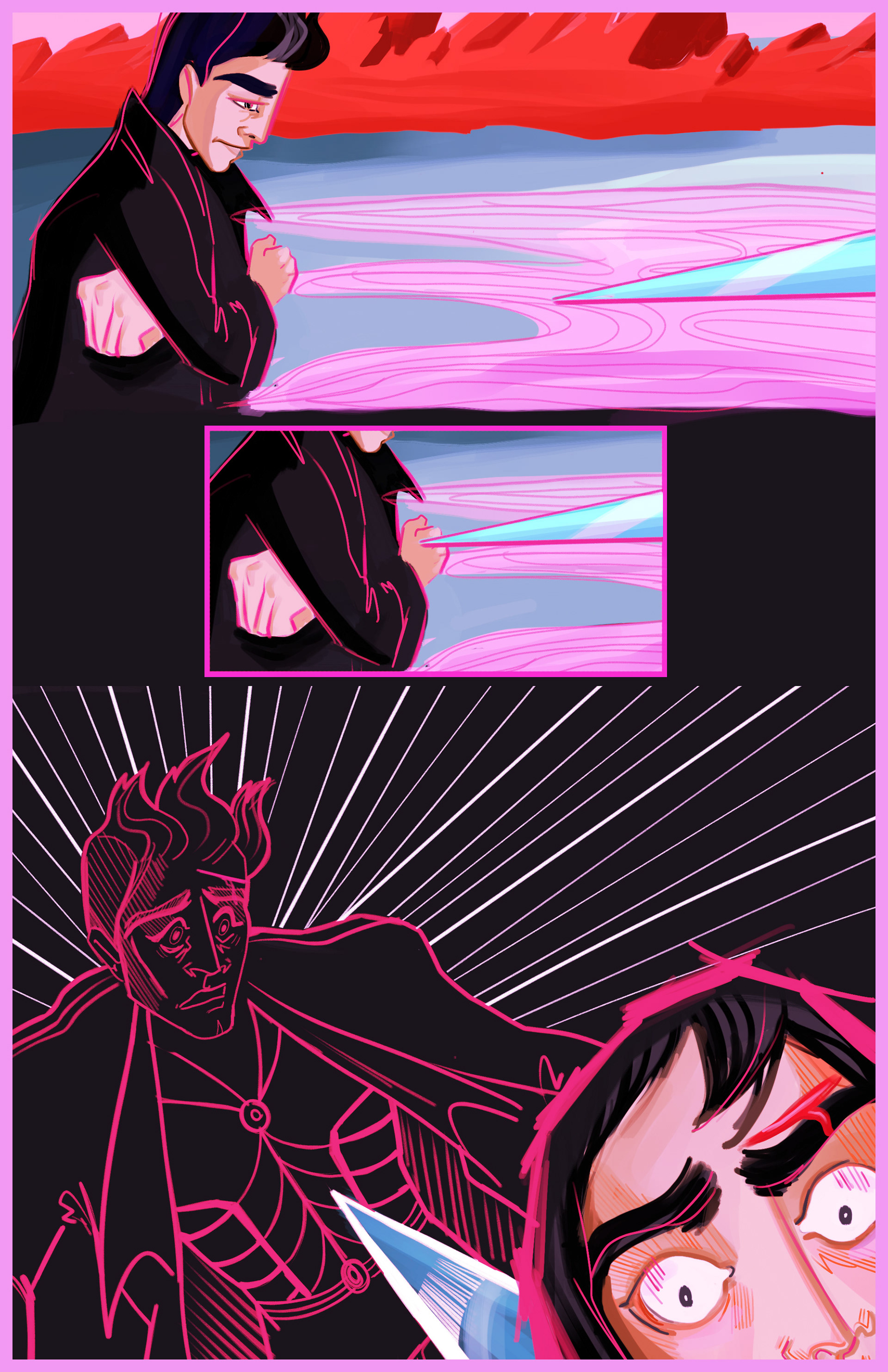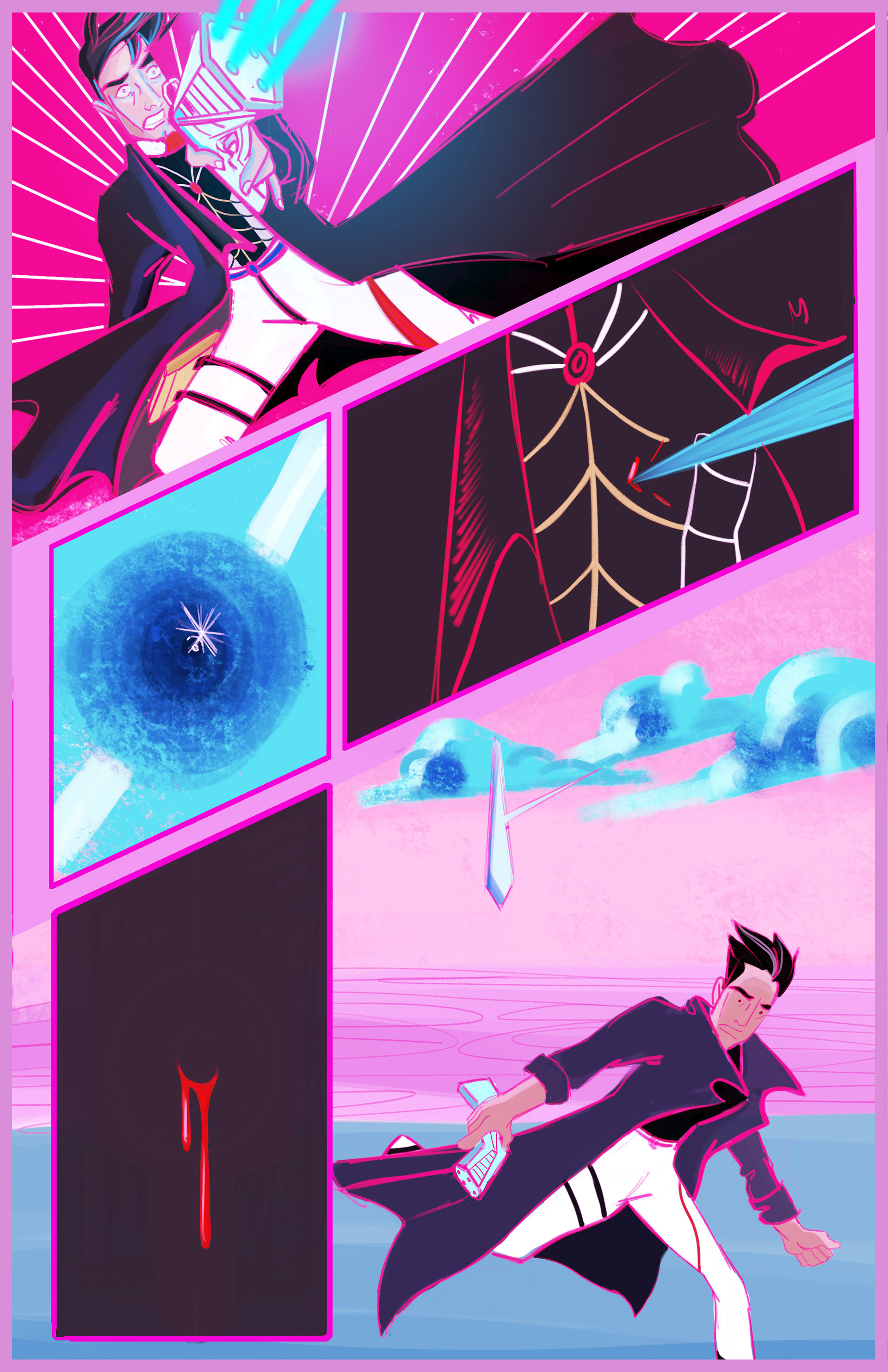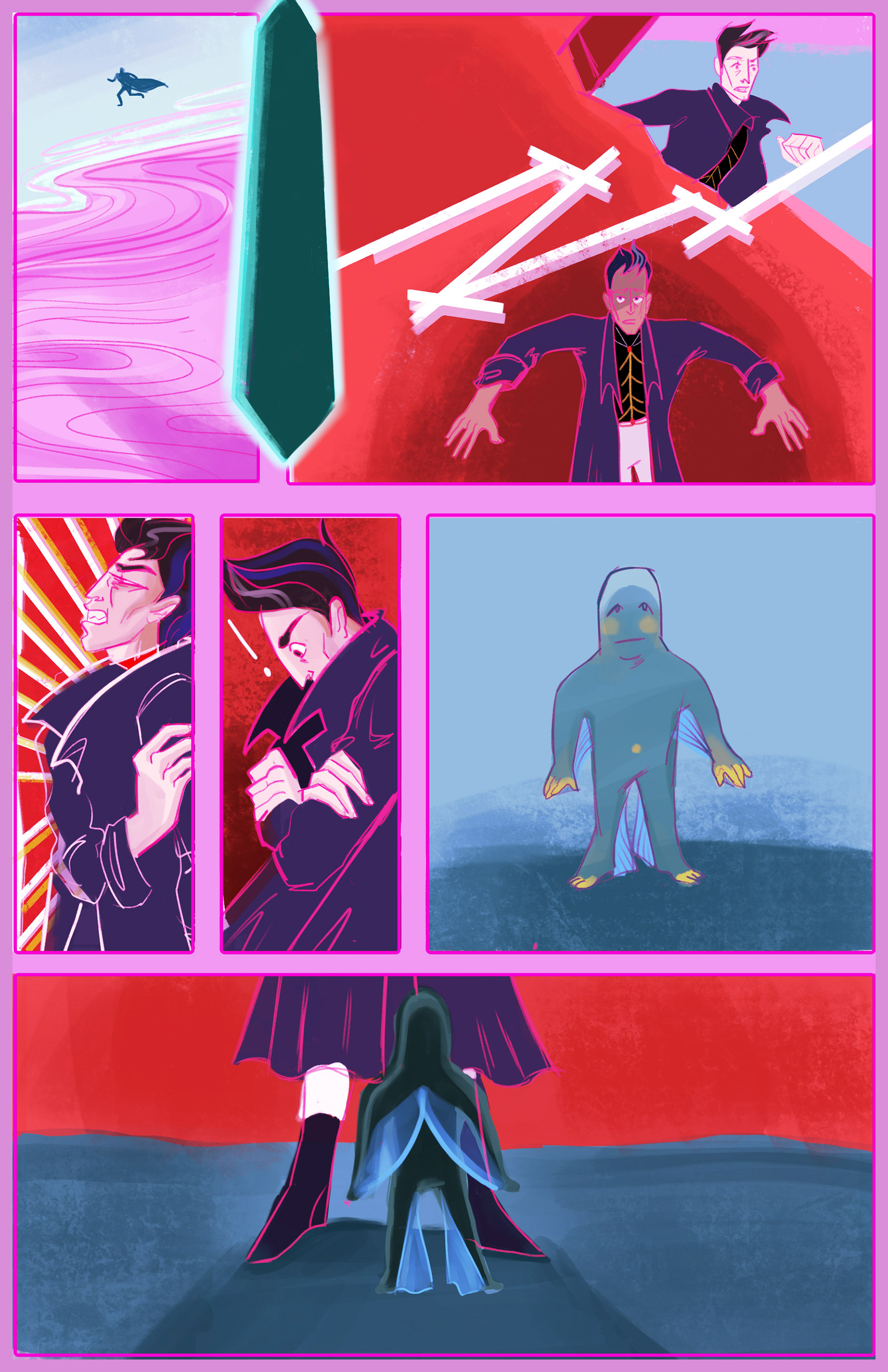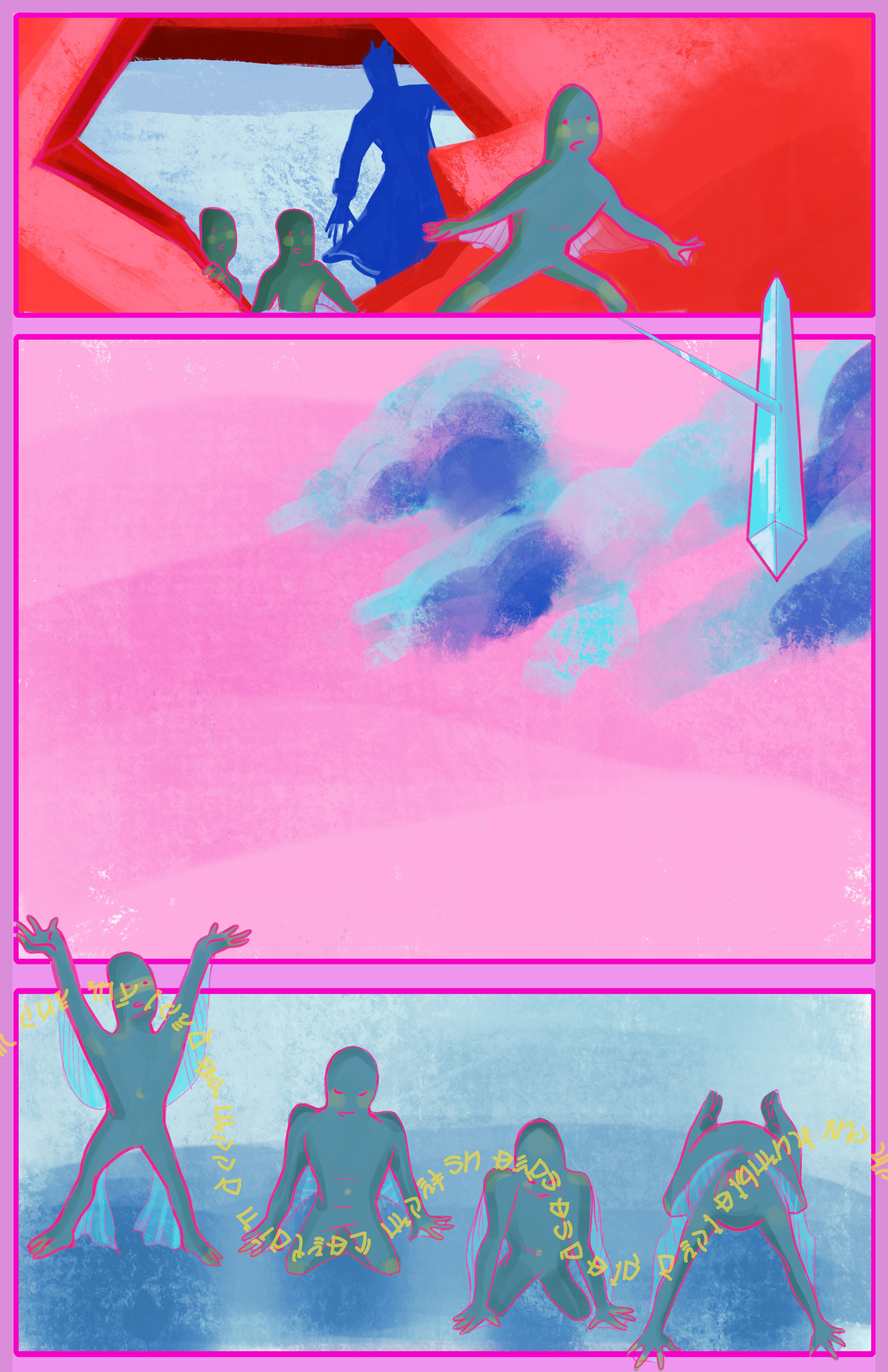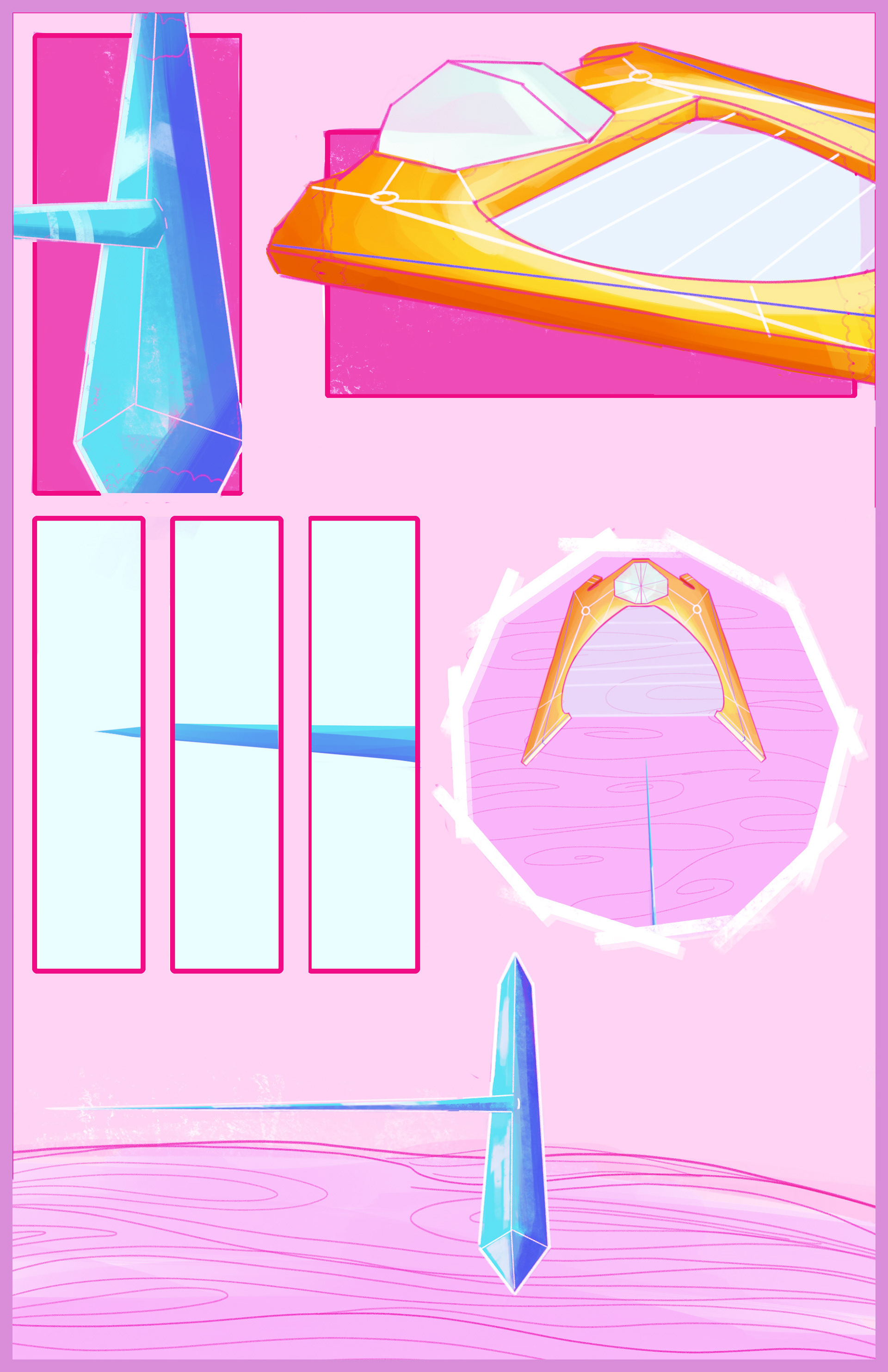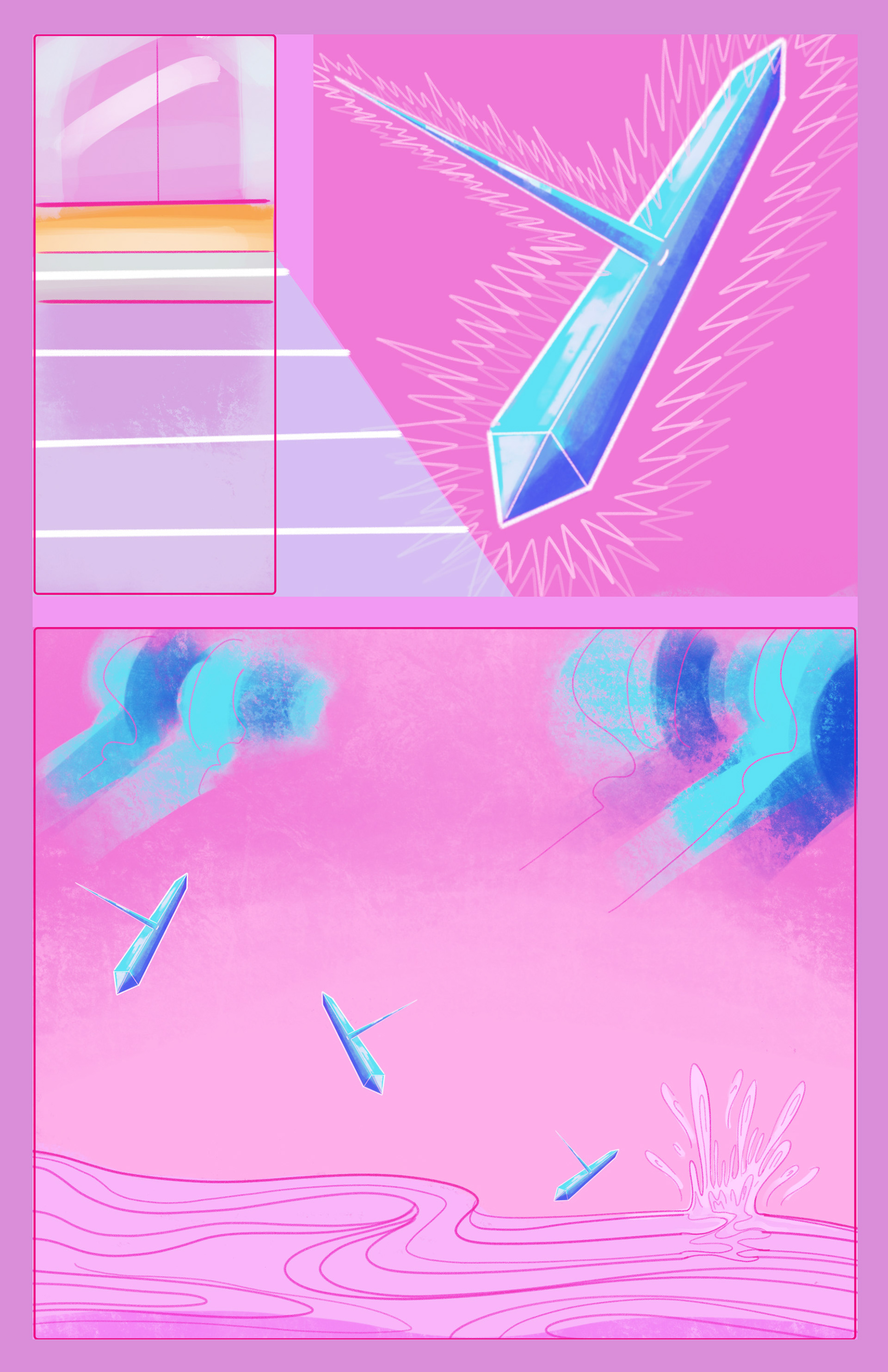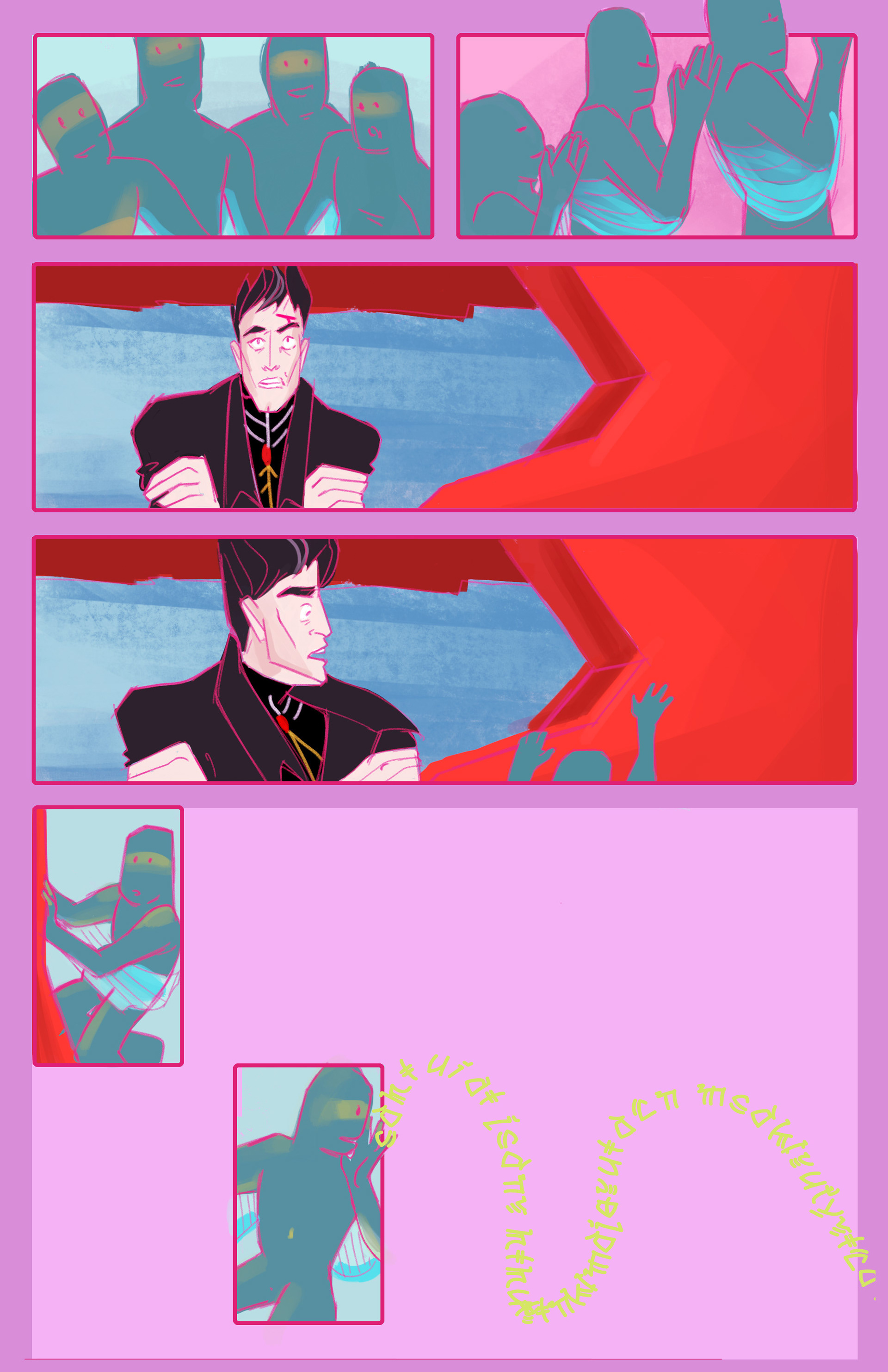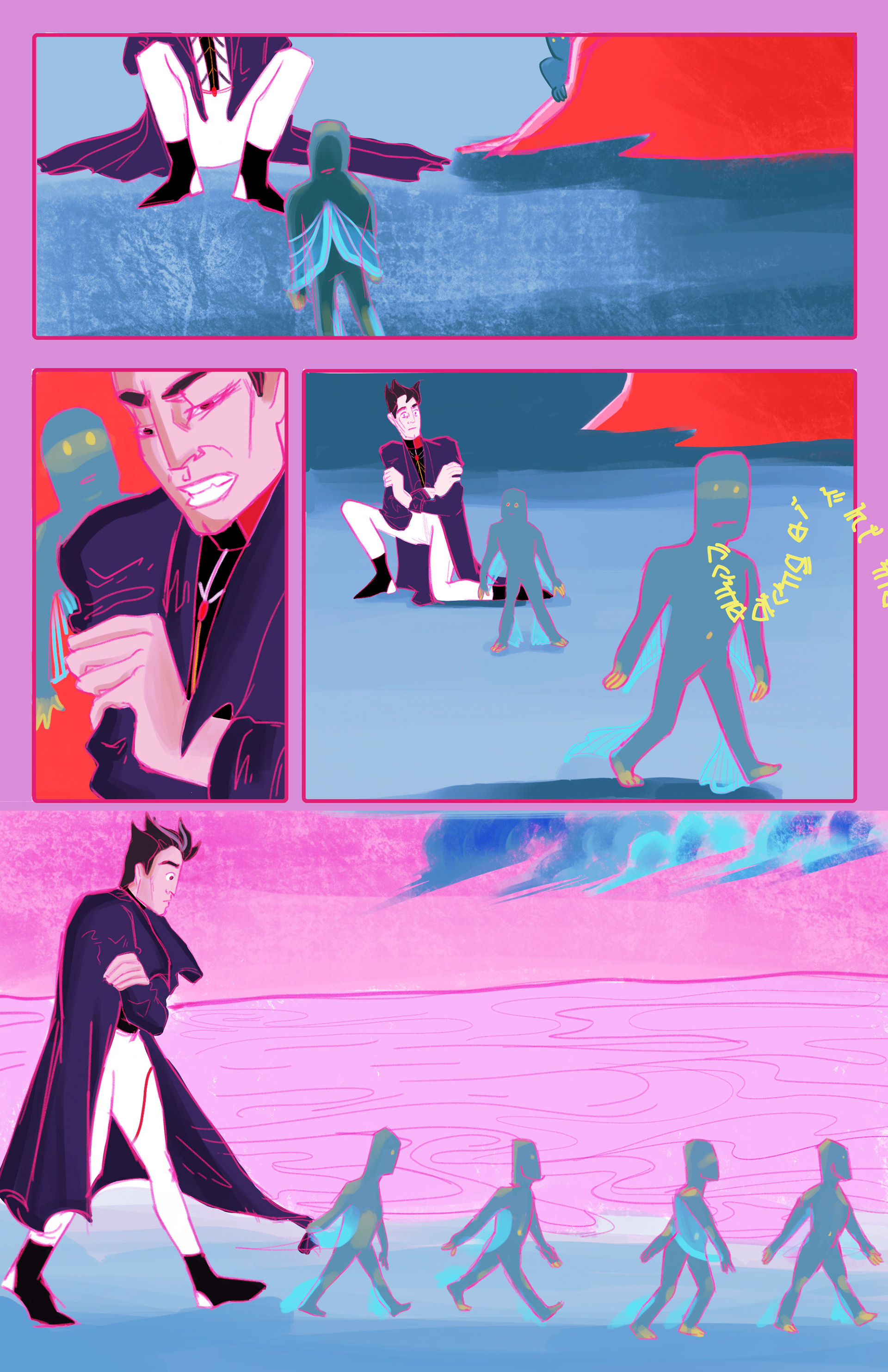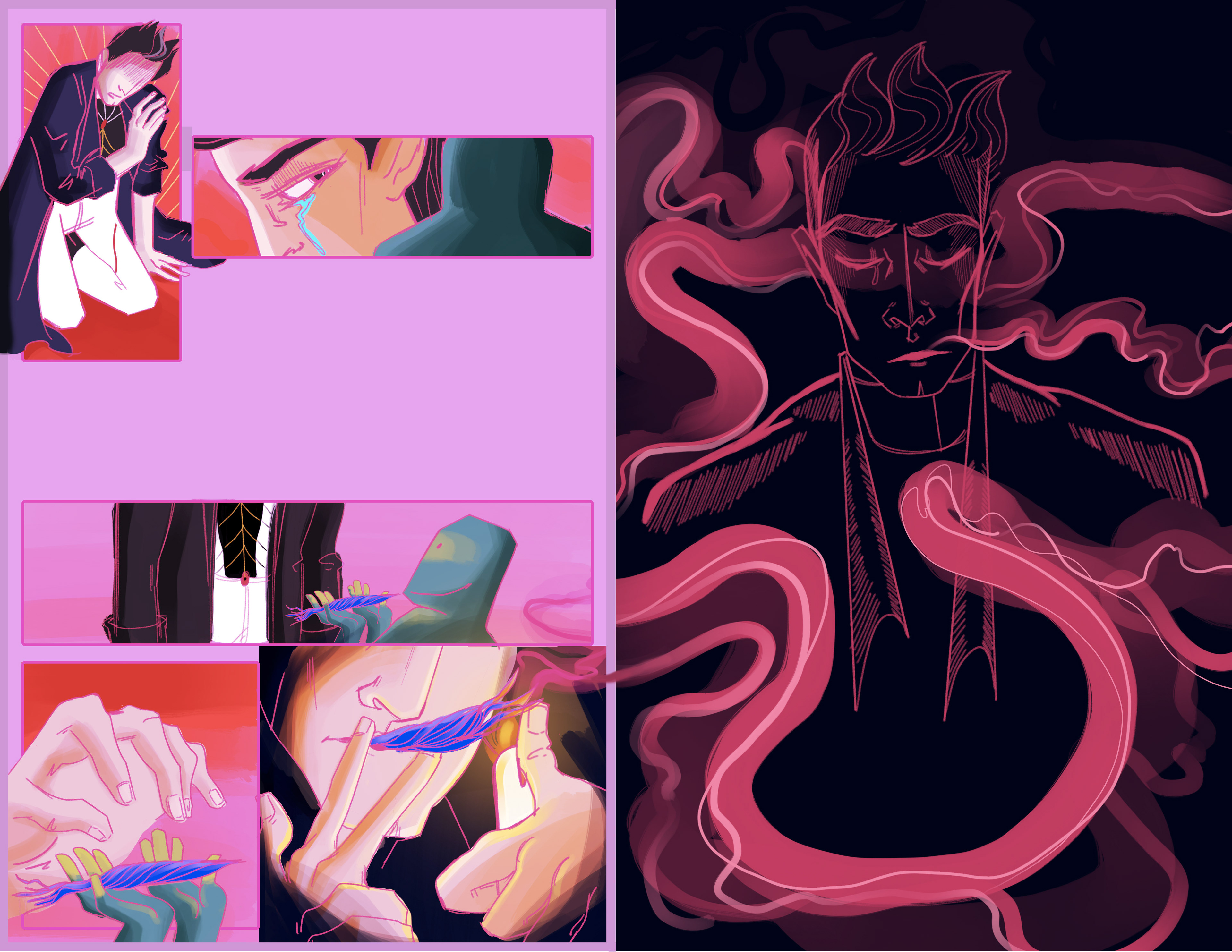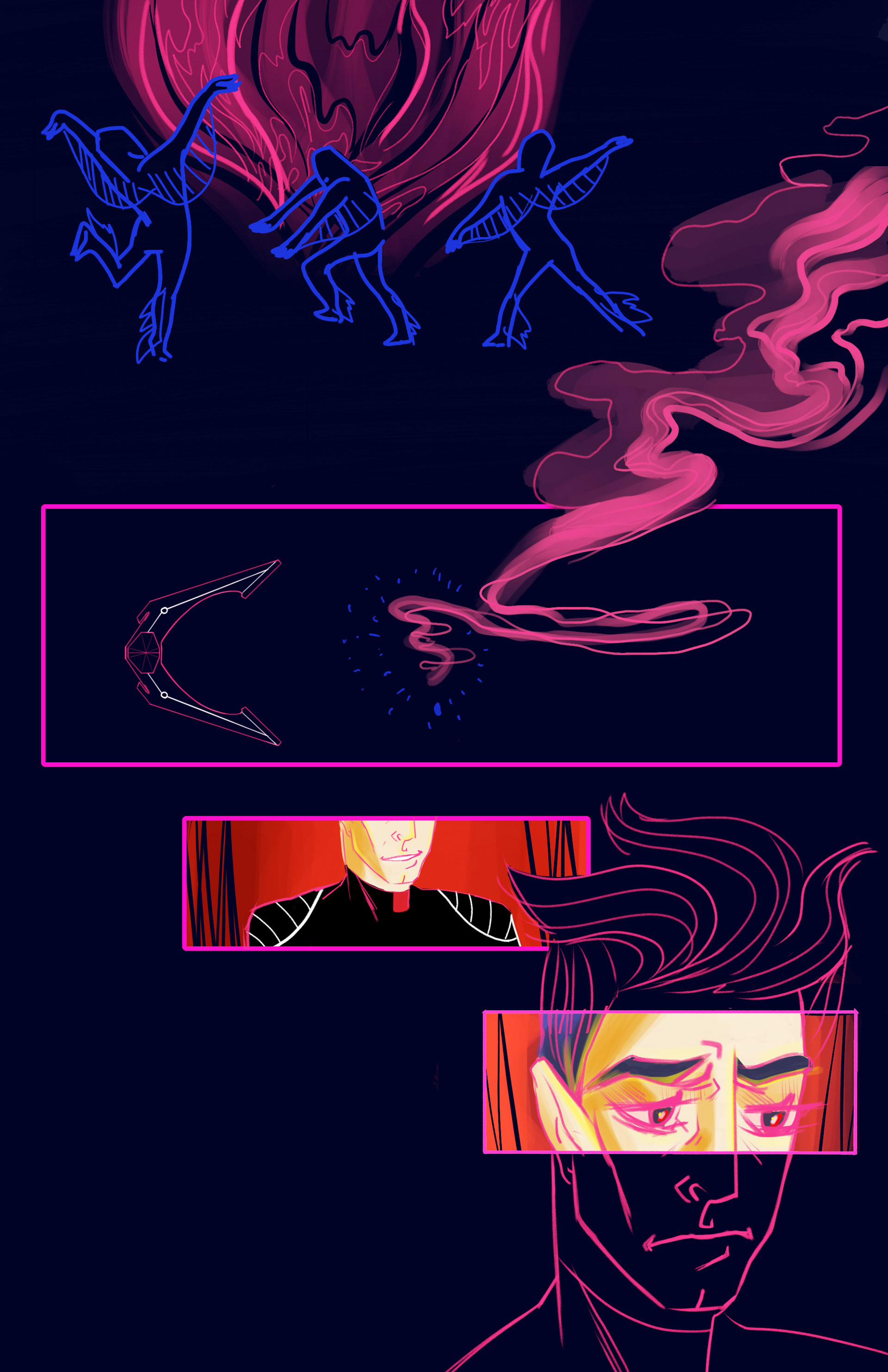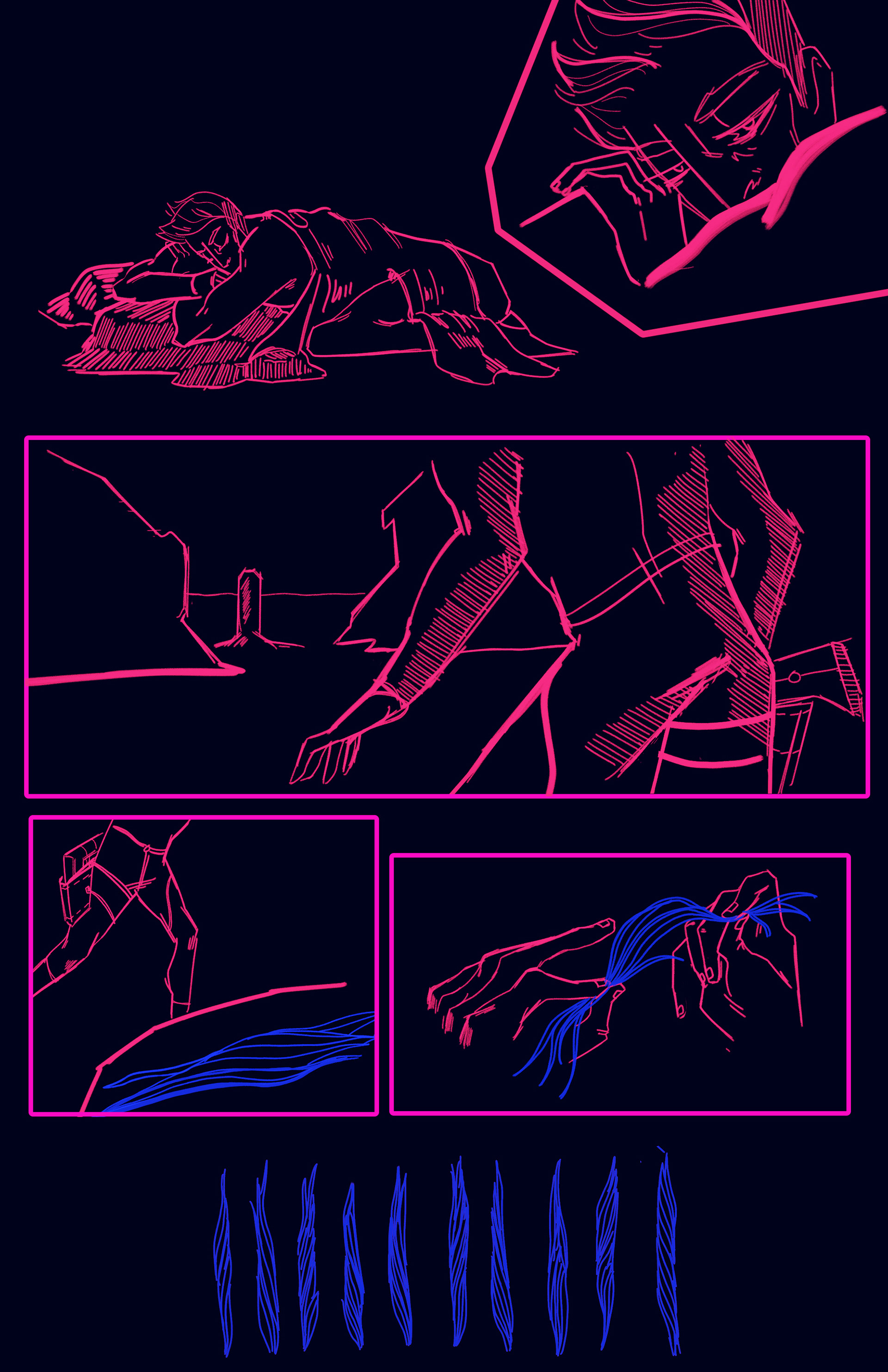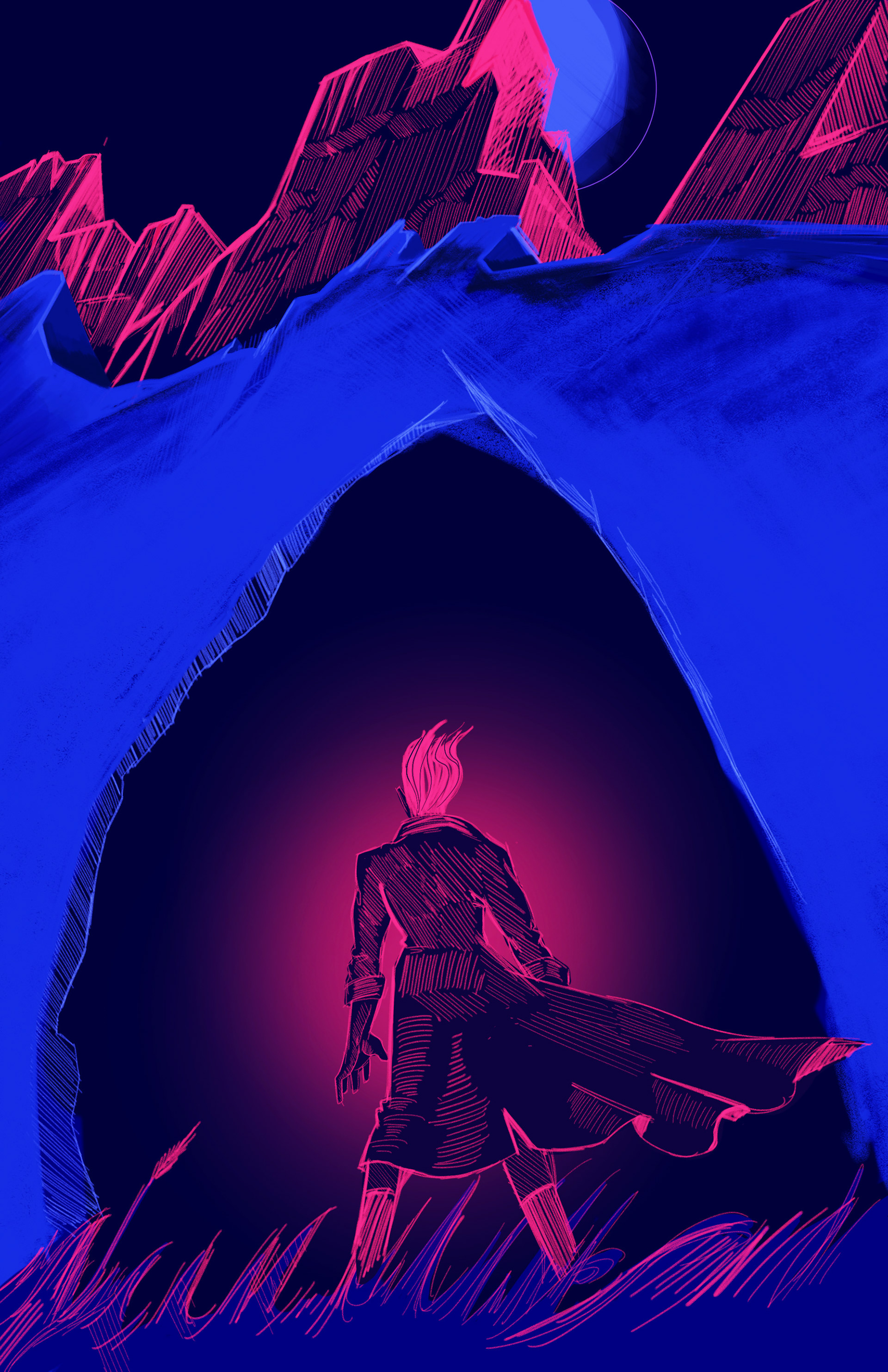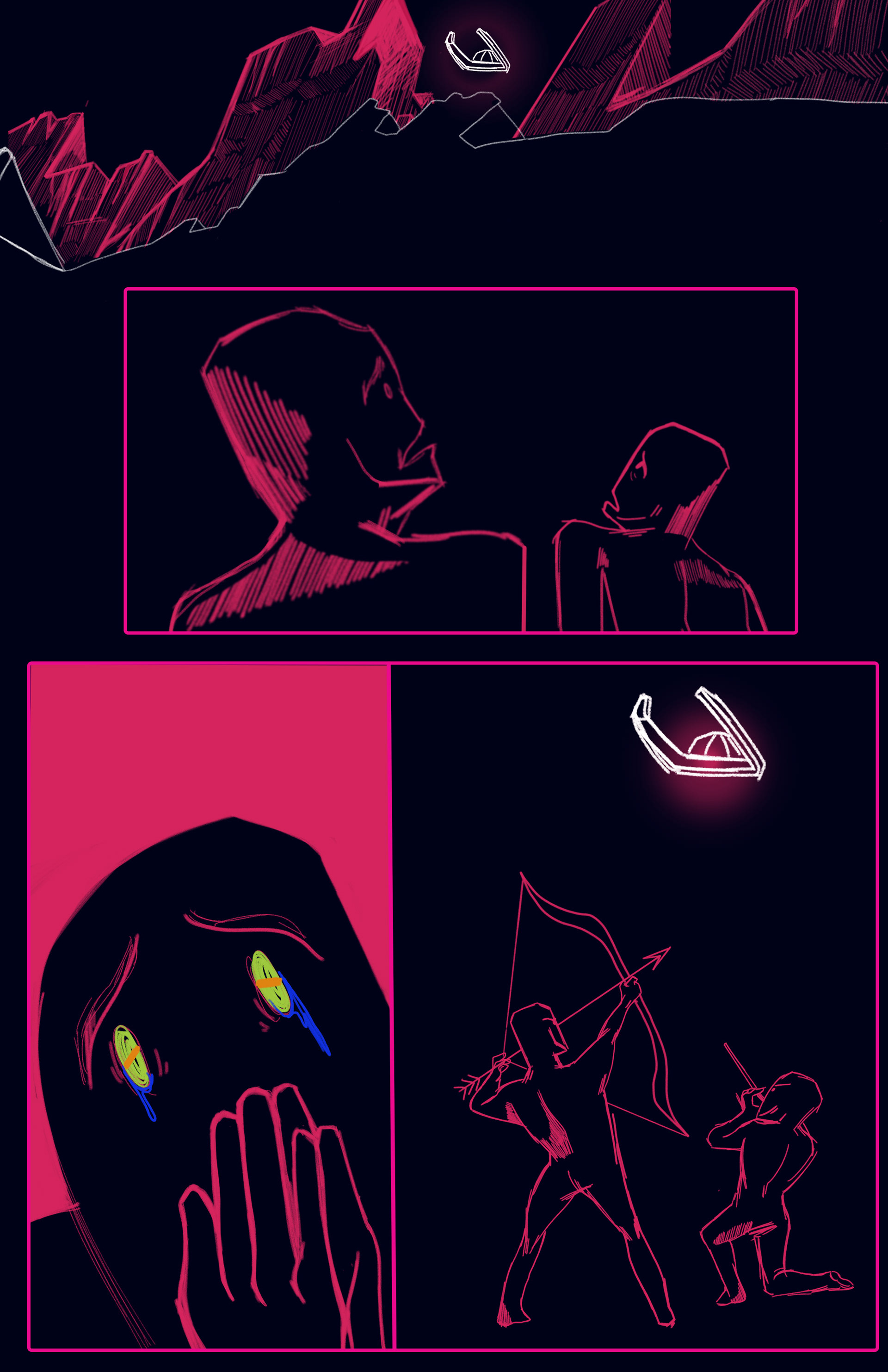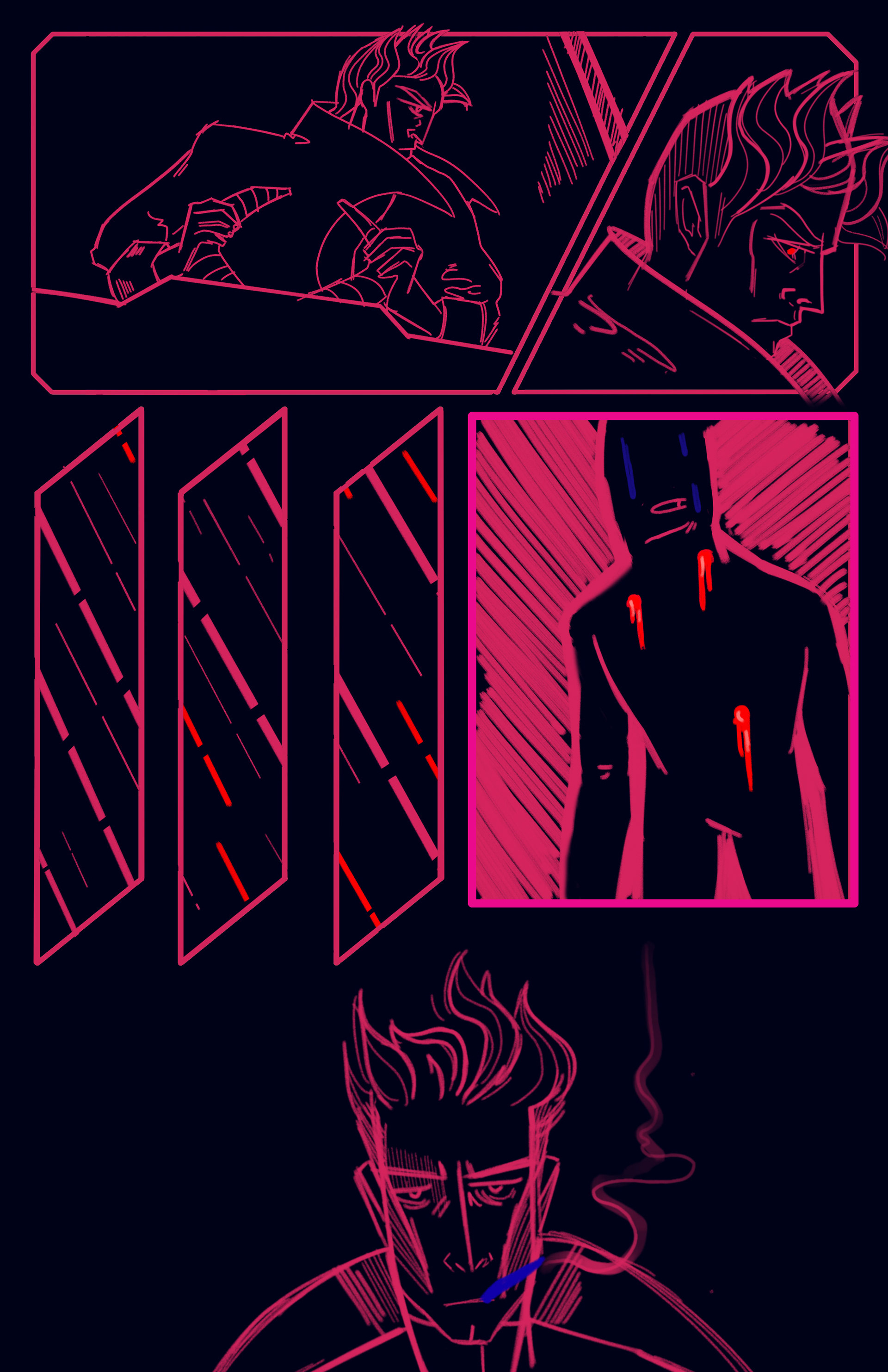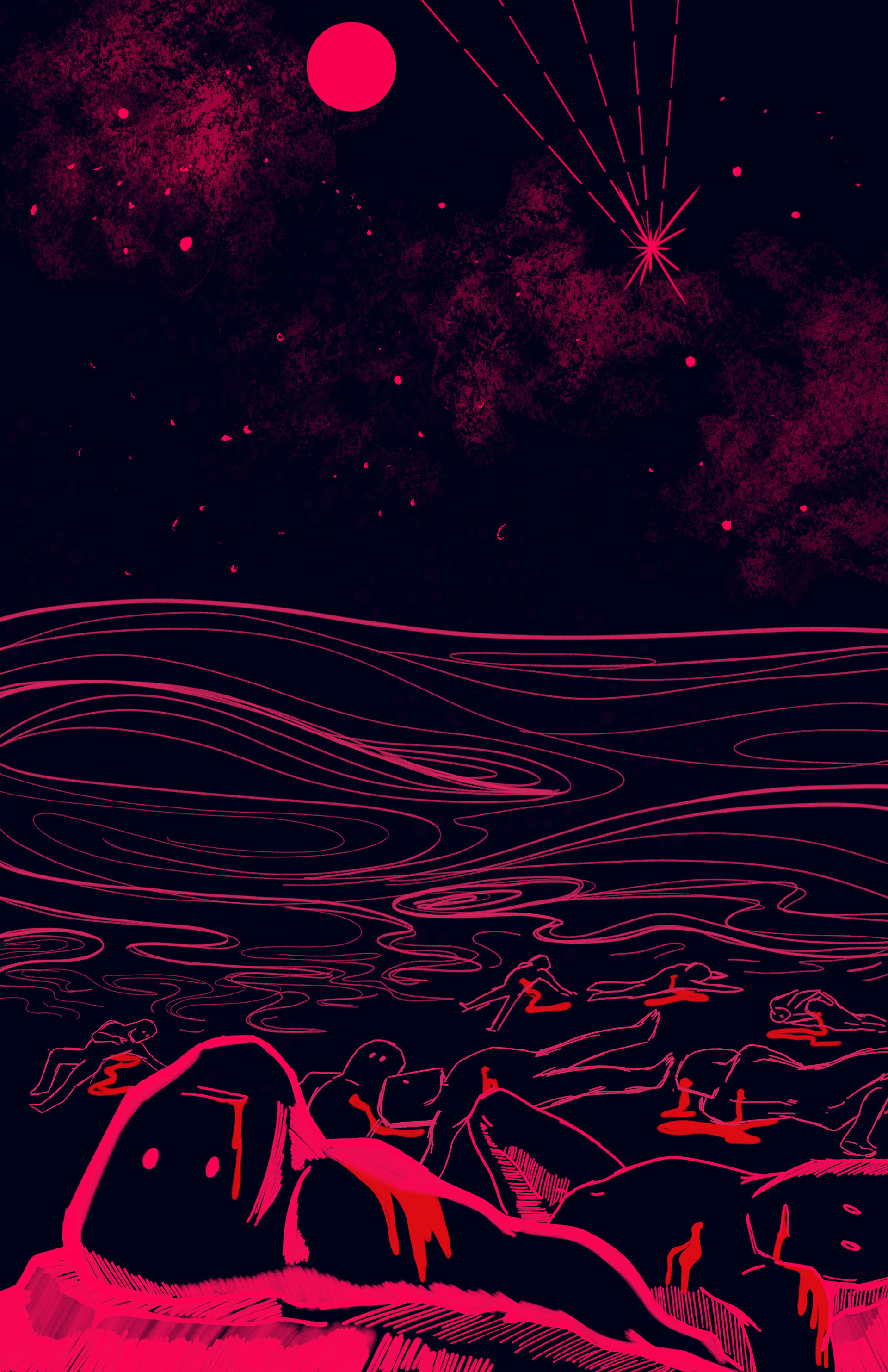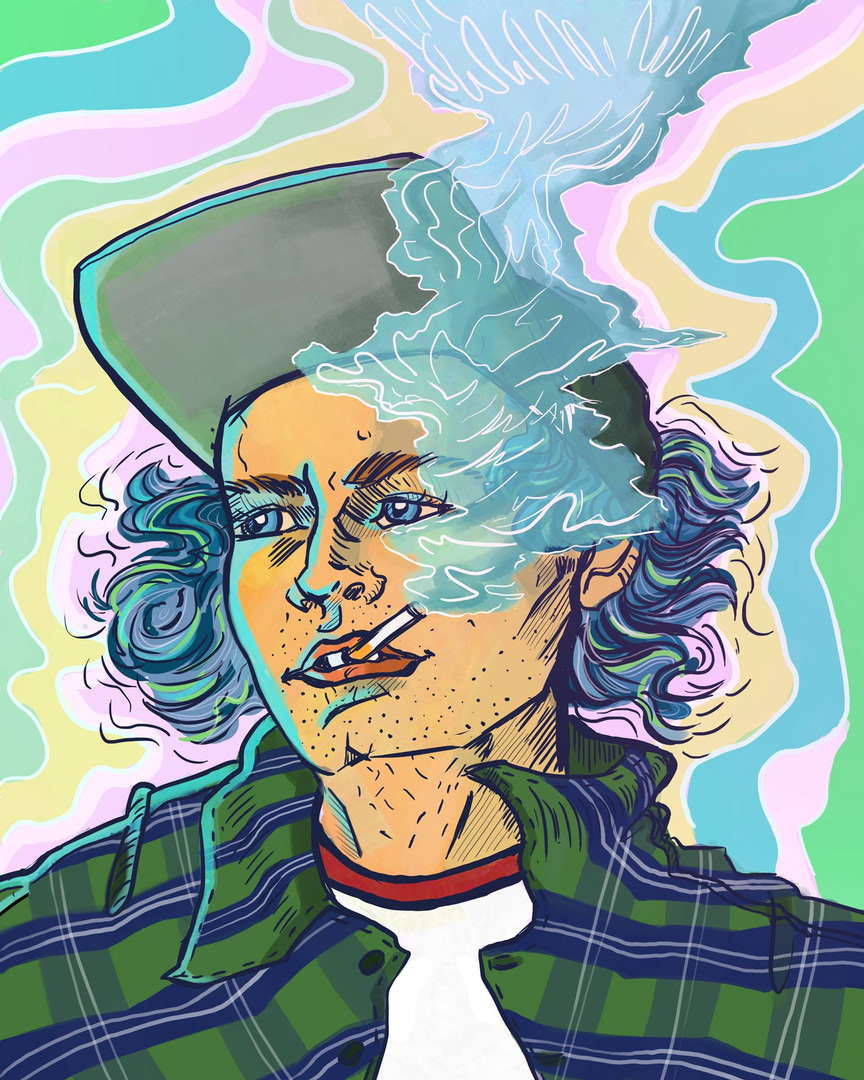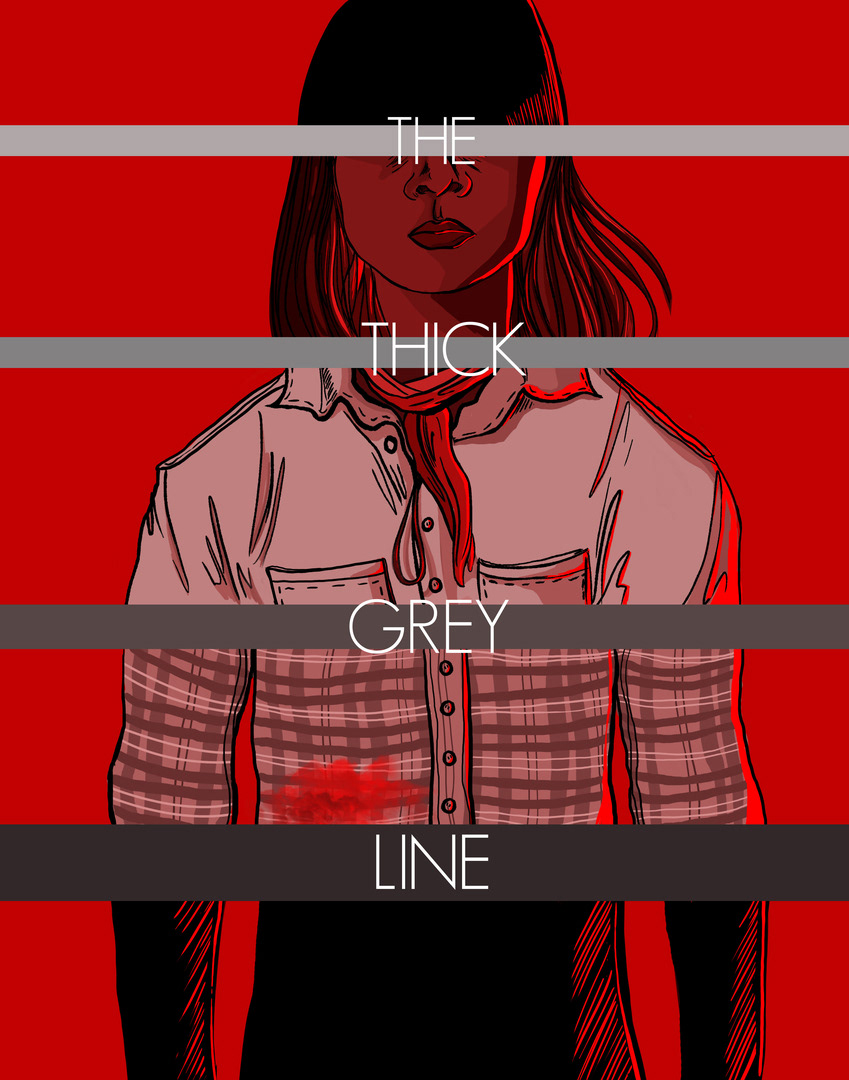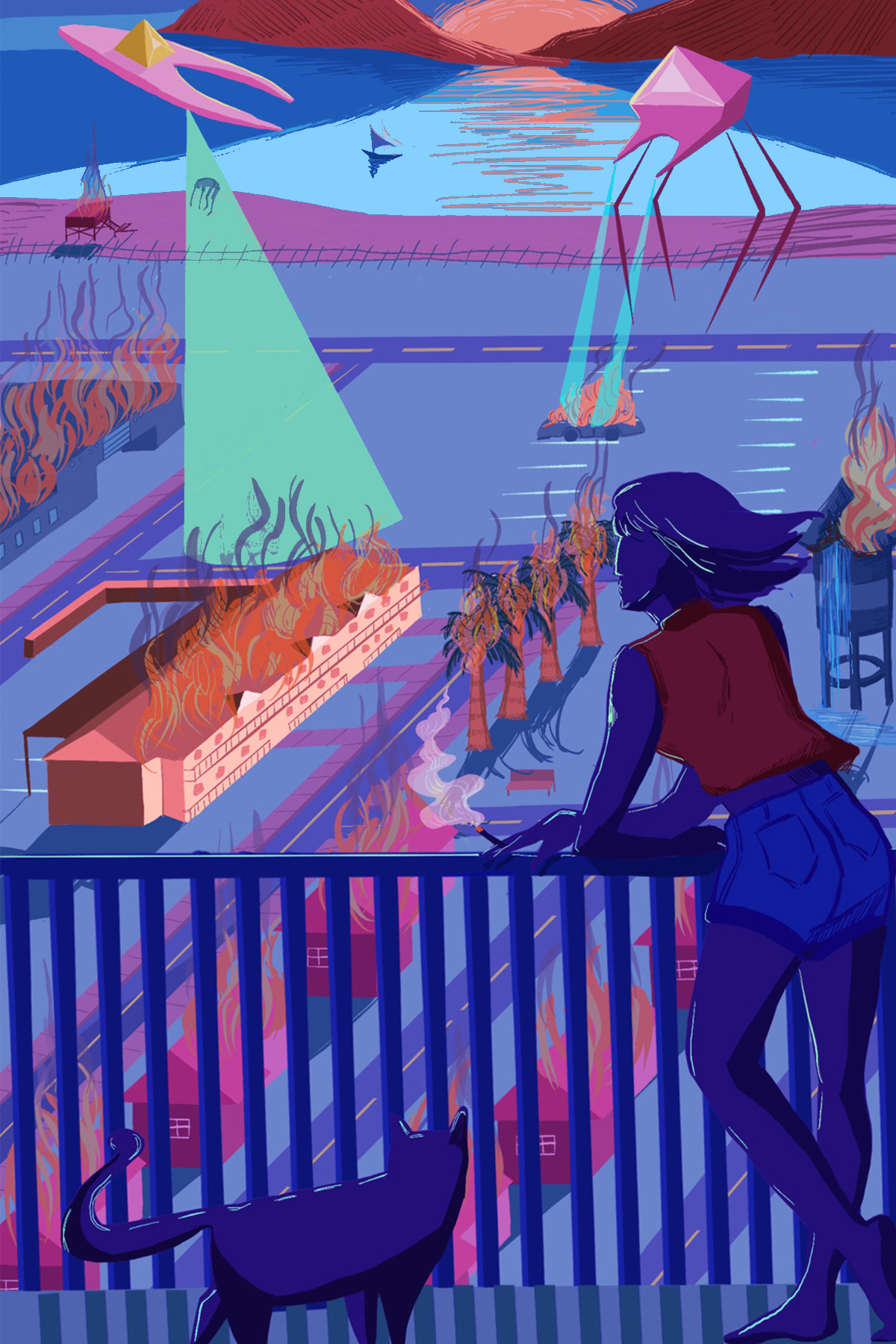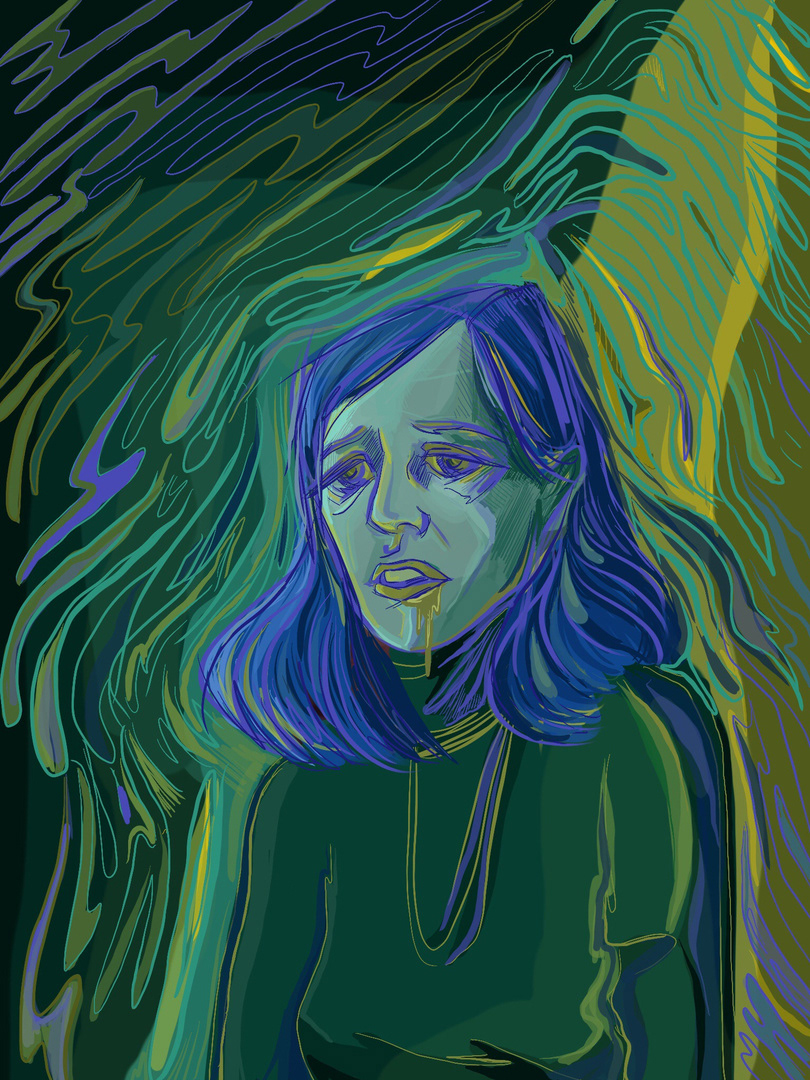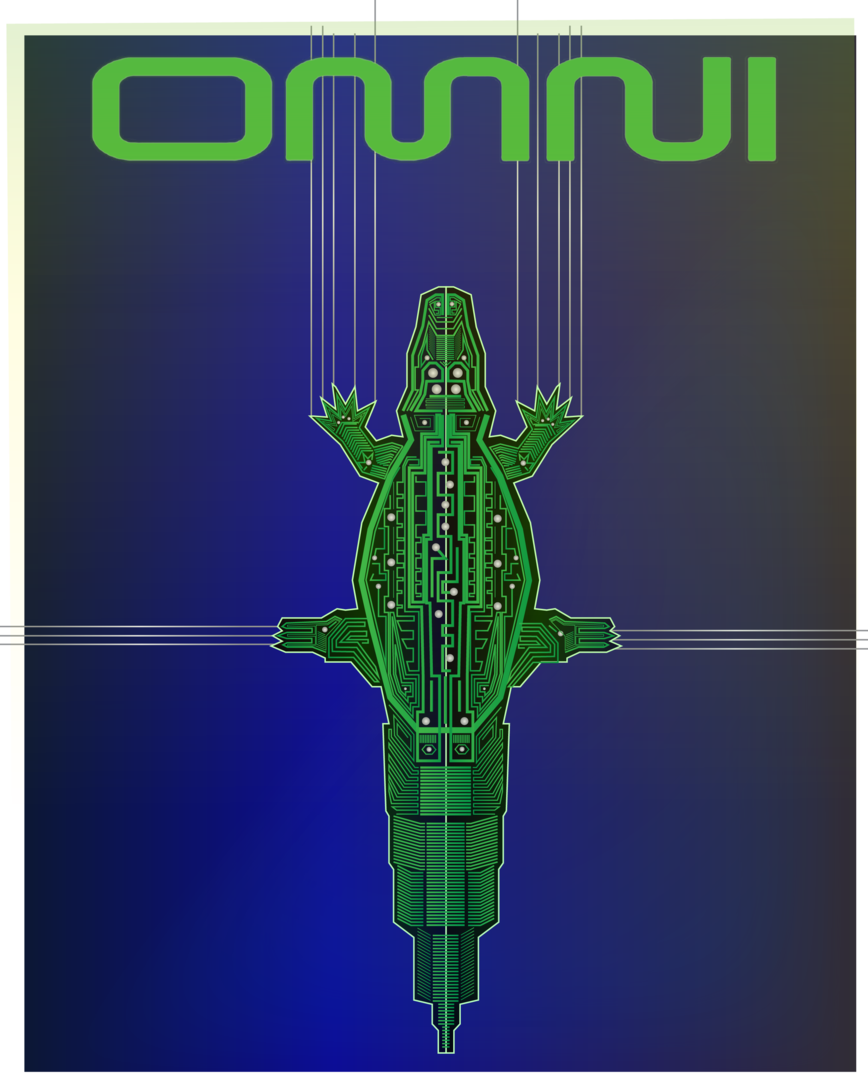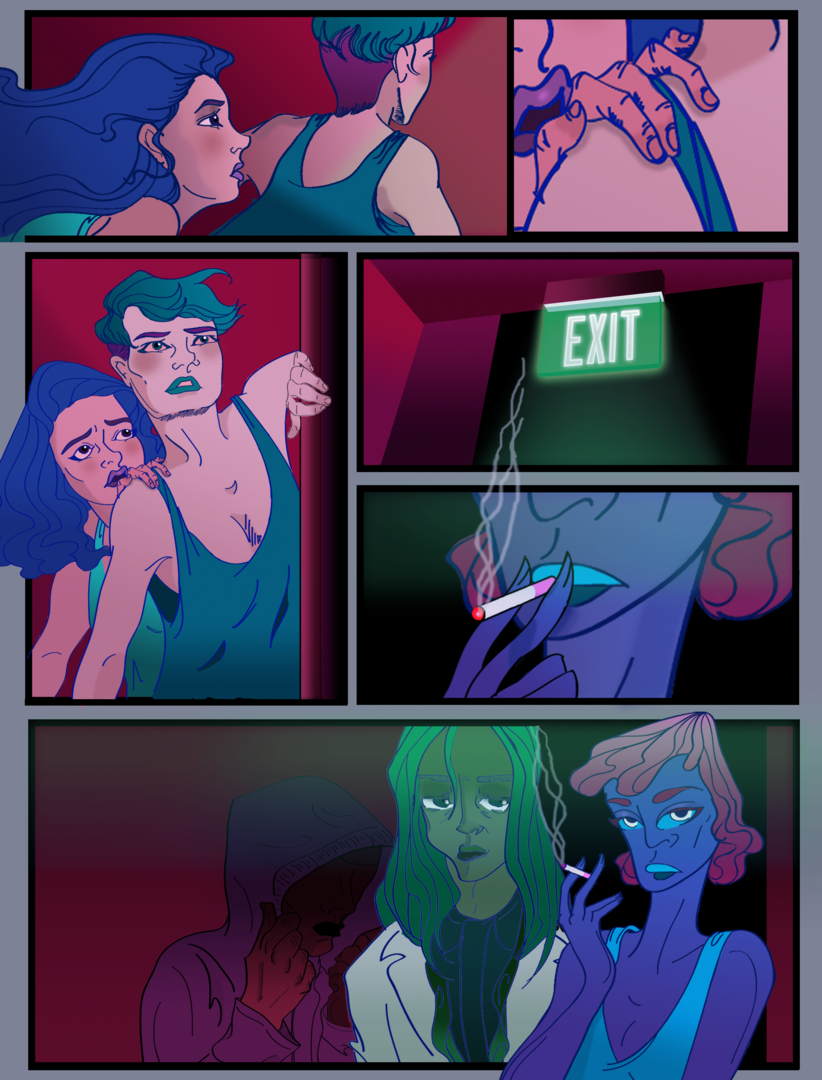 1. Mac DeMarco .   2. Super Atomic Jazz .   3. The Thick Grey Line (Movie Poster)    4.  Casual Alien Invasion     5. No Man's Sky        6.Gross Girl .   7. OMNI Cover .   8. Dream Comic Issue #1 .   9. Hanged Tree People of the Rotten Marshland
Half-alien, half human pink haired farmer just enjoys the quiet life with her best friend Norm and her pesky neighbor M'artel. Hijinks, tears, and loose space chickens. It's just another day for Aggie.