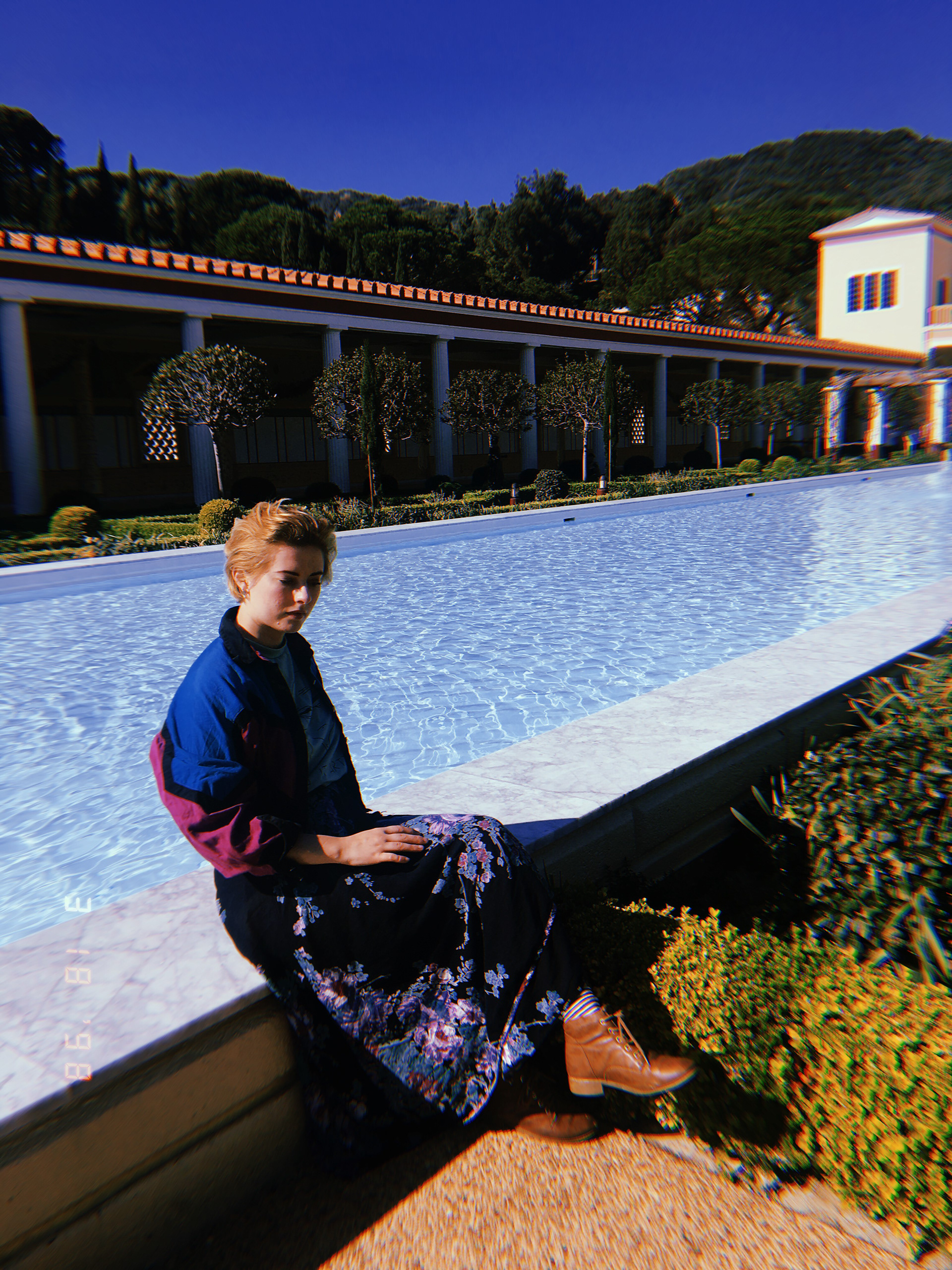 Lauren is a Texas-born, Los Angeles - based illustrator and graphic designer. 
She loves making gig posters, book illustrations, anything Risographed, and the occasional song-inspired fever sketch.
She currently works for an aerial fitness company designing and drawing graphics and digital media as well as contributing to female body positivity campaigns. 
Her current interests include summer, aliens, and pink hair.